How to Get Talking Books for the Blind
4 OCT 2017
CLASS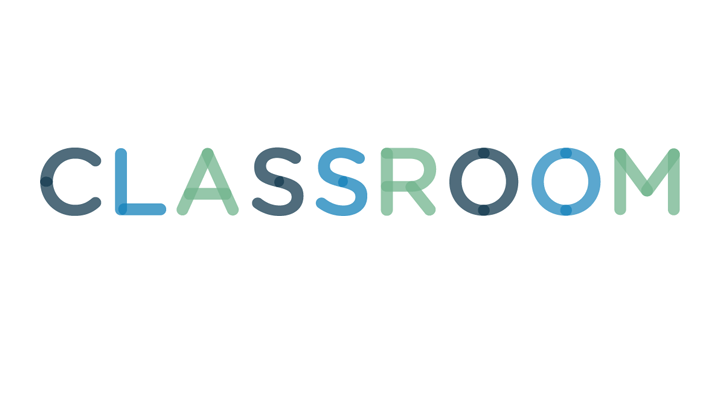 Talking Books are audio books provided by the National Library Service for the Blind and Physically Handicapped (NLS). For over 75 years this division of the Library of Congress has produced Talking Books. Today, thousands of books and current magazines are recorded each year and distributed through a network of lending libraries. Anyone who has a visual or other disability that makes it difficult to read is eligible to get Talking Books free of charge. The information below explains how to get Talking Books for the blind and or who have other reading disabilities.
Determine if you or someone you know is eligible to receive Talking Books. People who are blind, partially sighted or dyslexic are eligible. Other conditions also impair a person's ability to read. The NLS provides Talking Books to anyone with a certified reading disability.
2
Download the application form
Download the application form from the NLS website using the link at the end of this article. Once you fill out the application form, take it to a professional qualified to certify a visual or other impairment. Normally, this will be an ophthalmologist or other appropriate physician. However, the NLS accepts certification from several alternative sources. To see a complete list, go to the NLS home page (link below), choose the "Site Map" tab and then look under Eligibility.
3
Submit the certified application to your local Talking Book library
Submit the certified application to your local Talking Book library. You can search for libraries near you on the NLS website. When you submit the application, you can request one of the special tape players used for Talking Books. A standard cassette player will not play Talking Book tapes because they are formatted differently. The tape players are provided free of charge.
Choose the books you want to borrow and submit your order to your local Talking Books lending library. Online catalogs of Talking Books are available from the NLS and most local Talking Book Libraries. Simply pick out the titles you want and call your local library and give them the reference numbers. The book tapes will be sent to you via U.S. mail. Once you are finished reading a book, simply replace the tapes in the shipping container, reverse the address card so the library address shows and drop it in the mail. The U.S. Postal Service does not charge postage for Talking Books.
5
Subscribe to current magazines on tape
Subscribe to current magazines on tape. Currently the Talking Book program records the full text (except for advertising) of over 70 popular magazines. Eligible Talking Book borrowers can subscribe to any of these magazines free of charge and each issue will be sent automatically from the time the order is processed. Magazine tapes are yours to keep. Titles include "Sports Illustrated", "Money", "Discover", "U.S. News and World Report" and "Rolling Stone". Several children's magazines are available as well. Click on the link below to see a complete list.