How to Get in the Police Cadet Program
4 OCT 2017
CLASS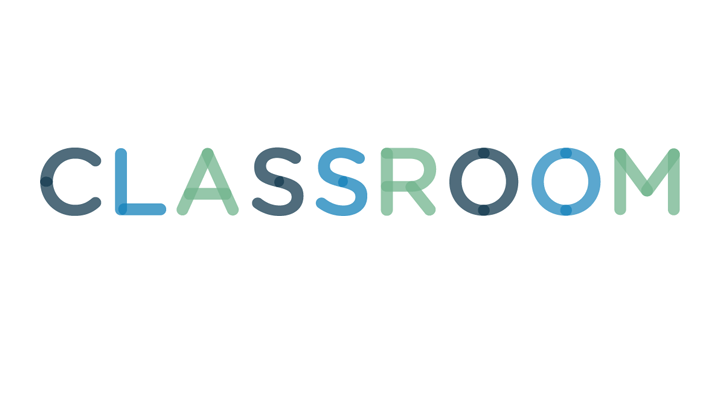 Police cadet programs are a type of police apprenticeship that teach participants all aspects of police work. Requirements for entry into a cadet program vary, but usually include a good academic record, a driver's license, no felony convictions, and U.S. citizenship or permanent residency are needed. Cadet programs are often set up for young adults in college, between the ages of 18 to 21. Some programs allow students as young as 16. Milwaukee's Police Department, for example, allows students in high school as young as 16, but departments in San Jose, Calif., and New York City require a minimum age of 18.
Any interested candidate must submit an application for the program. The application varies, but generally the potential cadet must show legality to work and either fill out an application form from the police department or submit a resume.
Submit to a background check. Like police officers, a potential cadet must allow a background check. Cadet candidates with a criminal record are not accepted into the program.
Present a valid driver's license. Since cadets learn everything about police training, including driving skills, most departments require a valid license.
Allow a mental and physical health check. If the department suspects a mental defect or a physical defect, a check might be required. The programs generally do not accept candidates who have a mental or physical health problem.
Work on physical fitness. Though the programs do not require vigorous exercise, there may be training sessions that focus on physical abilities, such as self-defense training. The Milwaukee police department, for example, requires training of all cadets in self-defense and firearm proficiency as well as first aid, CPR and other emergency situations.
Obtain parental approval if under age 18. Most programs do not accept minors, but some allow students as young as 16. Anyone under age 18 must have signed permission from a parent. The Milwaukee cadet program, for example, accepts high school students who are 16 with a driver's license as long as parents give signed permission.