How to Get Help Paying for Funeral Costs
29 SEP 2017
CLASS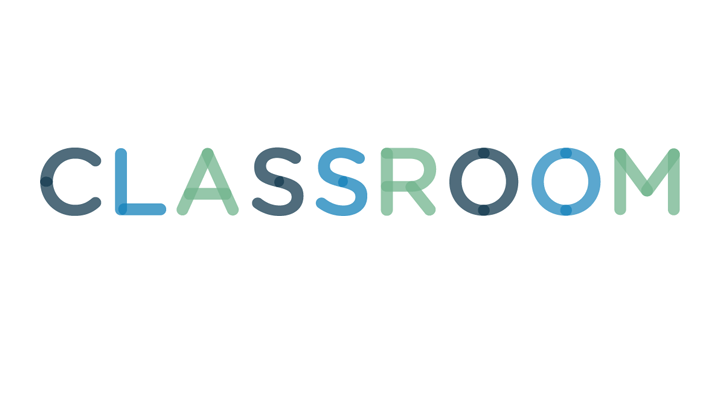 Not everyone thinks about how loved ones will pay funeral costs when confronting the topic of their death, so it's often left to the wisdom and checkbooks of relatives to handle funeral arrangements. Some funeral homes are prepared to point family members in the direction of financial help, but don't count on them exclusively. Consult with as many people as possible before taking action; it's no tribute to the dearly departed if you spend money you don't have on a pricey casket when a plain pine box is exactly what he said he wanted.
Ask mortuary personnel about their payment options. Some have standing arrangements with lenders ready to underwrite payment plans for credit-worthy individuals. Alternatively, seek a bank line of credit, refinance your house or obtain a short-term loan to handle funeral costs and then put into place a repayment schedule to retire the debt as quickly as possible.
Use your credit cards if one or more gives you low interest rates on purchases—or open a new VISA, MasterCard or Discover card with promotional advantages like "no interest for one year" or "0% introductory rate," each of which will buy time to help you pay off the funeral costs.
Contact the insurance agent or broker who handles the deceased's business if you know she bought a policy to cover funeral expenses before she died. Advise the insurer that you have in your possession a death certificate and need funds expedited quickly to for funeral costs.
Liquidate the estate left behind by your family member. Call in a professional estate liquidator to sell off furniture, jewelry, art and other property that hasn't been bequeathed to family members in the deceased's will.
Tap a trust or pension fund that's been set up to have cash disbursed directly to the funeral home after the death of your loved one. Involve an attorney immediately so fraudulent administrative fees, double-billed services and scams regularly associated with trust funds paid through mortuaries are caught and stopped immediately.
Appeal to the deceased's church, philanthropic affiliations, unions and service organizations for help. Ask about social funds set aside expressly for the purpose of helping to pay the funeral costs of someone who served as an active member of a community while he was alive.
Consider non-burial options, particularly if your loved one expressed a wish to be cremated or have his body donated to science. Rent a casket for the viewing then save 75 percent of the cost of a burial by having the remains cremated.
Donate your loved one's body to science and you could wind up paying no funeral costs. "…we pay for everything including transportation and cremation," said a representative for Science Care, a nationally accredited tissue bank. "We also try to return the ashes to the family within 3 to 5 weeks because we know, to most families, it's really important to get the ashes back."