How to Get a Free Psychic Reading
29 SEP 2017
CLASS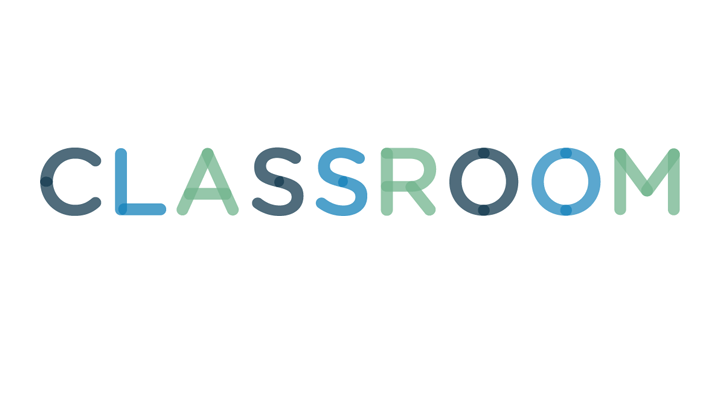 While you may have come across psychics who readily offer free readings online, you may want to explore other avenues to getting a free reading if you are seeking a considerable amount of information. After all, even though some of these psychics may be genuinely gifted, you are more than likely only getting a very short reading as a hook to purchase more minutes, resulting in a heftier fee than you can afford if you are on a budget. If you are daring enough to experiment with all of the tips listed here, you may end up getting free readings not with mediocre psychics, but with actual experts who've been at the forefront of the field for years.
Sign up for email newsletters from reputable psychics and intuitives. Such personalities sometimes hold contests where the winners receive a free reading or even a free pass to one of the well-known intuitive's workshops.
2
Go on the message boards
Go on the message boards that some respected psychics and metaphysical practitioners make available for their students and all who are interested in their work (see Resources below). Students who are sharpening their psychic abilities before offering their services professionally may be offering free readings to any--or a limited number of--takers.
3
Listen to live radio programs
Listen to live radio programs hosted by psychics and other intuitive readers. You can call during the show, and if your call makes it through, you can request a free reading from the current on-air psychic (see Resources below).
4
Attend metaphysical group gatherings in your neighborhood
Attend metaphysical group gatherings in your neighborhood. You can find out about any ongoing ones by keeping an eye on community bulletin boards as well as by checking online bulletin boards for your area. While waiting for the gatherings to start, some intuitive, tarot or palm readers may casually toss their expertise about. Some of them may wait until the end of the gathering to loosen up and start giving readings. In any case, simply attending such gatherings on a regular basis will connect you to the right people and circumstances that will lead to a free reading.
5
Enroll in a community class
Enroll in a community class to learn how to give readings yourself. You will get free readings when the time comes for the students to practice what they've learned on each other. The fee for such a class is usually small; besides, most of these classes are cheaper than an hour's reading with a prominent psychic.