How to Format a Membership Form
4 OCT 2017
CLASS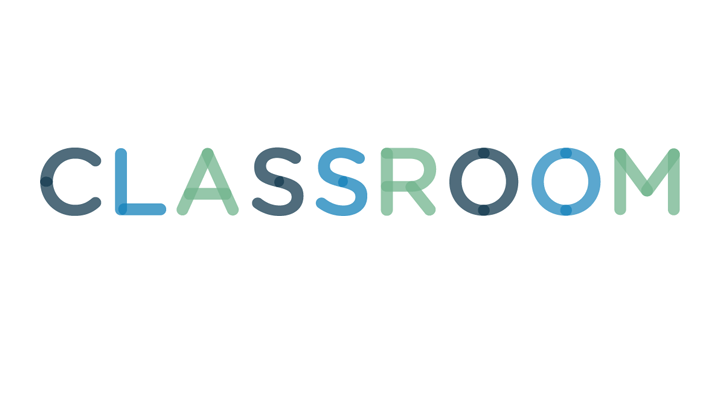 Hailshadow/iStock/Getty Images
If you want to offer membership to individuals interested in your products or services, you need to get as much data as possible. If you collect the right information, it is easier to notify your members of important updates and communication from your company. It also helps ensure payments are processed smoothly when it is time for membership renewal.
Add a company logo or company letterhead to the top of the membership form. The information should include the company's name, address, telephone numbers, email address and website.
Insert the data fields for the required information, such as the individual's name, date of birth, mailing address, telephone number and email address. Insert blank space or create a field that allow the member to provide the answers. Use a font/text size of 12 points to ensure the membership form is easy to read.
Include a section for the type of membership. Place a check-box option so the member can select one. List the price for each membership.
Include a section for the subscription type. Place a check-box option on the form that allows the member to select the desired type; for example, "Yearly" or "Month to Month."
Include a section for payment options. Place a check-box option on the form to allow the member to select the desired option.
Include fields on the membership form to gather payment data. You need the name as it appears on the credit card, the credit card type, expiration date, credit card number and the CVC code.
Include a section that details the membership agreement. Cover everything expected from the member as well as the benefits of membership. List what the member can expect from you as a service provider. List any rules concerning membership termination, and include information about any penalties or fees that will be assessed for violating the membership agreement.
Include a "Signature" and "Date" field at the bottom of the form.
Place an "Approved" or "Denied" check-box option on the membership form if membership is based on an approval process. You can include a text box that you can use to write comments regarding the reason a membership is denied or other notations you might need to make.