How to Find the Military Status of a Person
29 SEP 2017
CLASS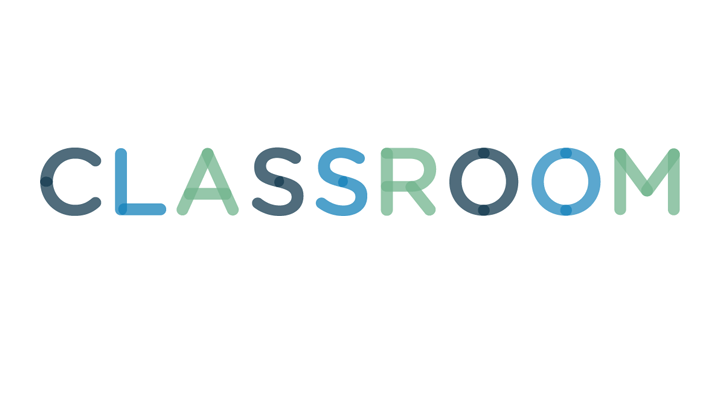 Jupiterimages/Comstock/Getty Images
The Servicemembers' Civil Service Relief Act of 2003 gives individuals serving in the military protection from certain civil obligations, including pending trials, credit card debt and taxes. Whether you're helping your spouse or relative find out if they qualify for these protections or need to verify an individual's military status for financial or legal purposes, the Department of Defense provides a way for you to do a quick search online and obtain a free digital certificate. Or you can send for a certificate through the mail for a small fee.
Visit the Servicemembers' Civil Relief Act search page at dmdc.osd.mil to look up an individual's current active military status.
Enter the requested information--such as Social Security number, first name, last name and date of birth--in the boxes provided on the left. Re-enter the information in the boxes on the right.
Click Look Up to see a digital certificate showing the individual's current active military status. If your search produces no results, the certificate will state that the Department of Defense does not have information indicating the person is on active duty.
Send a letter requesting information on an individual's military status to the appropriate military office if you don't want to perform an online search, if your search produced no results or if you need to check a military status that isn't current. Provide as much information as possible, including Social Security number, date of birth and full first, middle and last names. Enclose a check for $5.20 made payable to "Treasurer of the United States."
Use one of the following addresses on the envelope, depending on which military branch you're requesting a certificate from:
Army: Army World Wide Locator Service Enlisted Records and Evaluation Center 8899 East 56th St. Indianapolis, IN 46249-5031
Navy: Bureau of Naval Personnel PERS-312E 5720 Integrity Dr. Millington, TN 38055-3120
Air Force: Air Force Manpower and Personnel Center ATTN: Air Force Locator/MSIMDL 550 C St. W., Suite 50 Randolph Air Force Base, TX 78150-4752
Marine Corps: Commandant of the Marine Corps Headquarters, U.S. Marine Corps (MMSB10) 2008 Elliott Rd., Suite 201 Quantico, VA 22134-5030