How to Find an Orphanage
4 OCT 2017
CLASS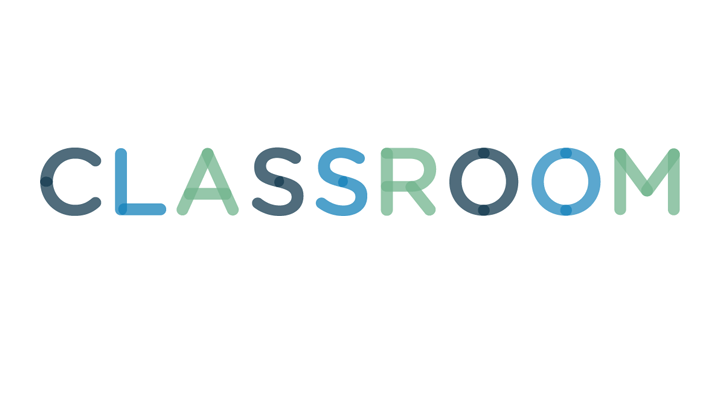 Many children around the world grow up in orphanage facilities. According to the Better Care Network, there are an estimated 8 million children living in orphanages. Whether you're planning on adopting a child from an orphanage or planning on volunteering at an orphanage facility, knowing how to locate a reputable orphanage facility is a must.
Visit the website orphanage.org. This website serves as a directory or database of orphanages based around the world. Click a specific continent. You can choose to find an orphanage located in "Africa & Middle East," "America," "Asia & the Pacific," "Europe," or in "Australia, Oceania & Multinationals." Browse the listed orphanage facilities and click on an orphanage to be taken to the orphanage's official website.
If you want to find an orphanage facility that allows adoption, contact your adoption agency and express your interest in adopting a child from an orphanage. Choose a country or region where you want to adopt, so the agency can narrow their search of orphanages that allow adoption.
Wait patiently while the adoption agency researches and makes contact with an orphanage facility that openly allows adoption. The adoption agency will give you a list of all reputable orphanages open to adoption.