How to Find an Inmate in Texas Prison
4 OCT 2017
CLASS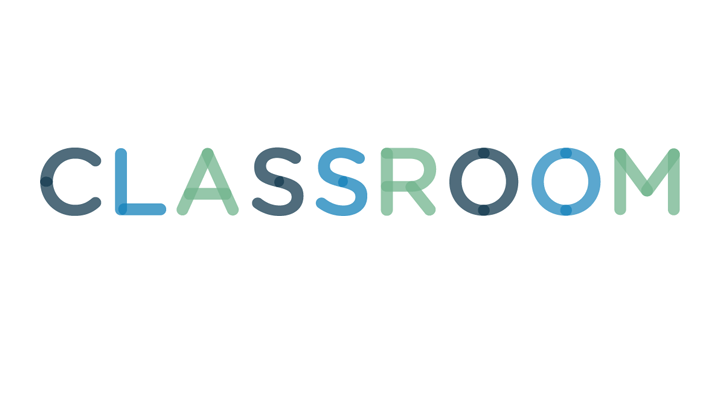 Texas has one of the country's largest prison systems with a massive population. However, if you need to seek out one of the inmates, it is not impossible. The state's system is well organized. A database has been created to categorize prisoners in a searchable manner. By taking some simple steps online, you can find the imprisoned person that you are in search of.
Use your browser to visit the Texas Department of Criminal Justice (TDCJ) website. A link to this website is provided below.
2
Click General Information
Click "General Information" and then "Offender Information" on the homepage of the TDCJ website. This will bring you to a new page.
3
Click General Offender Information
Click "General Offender Information Only." This will lead you another page.
4
Click Online Offender Search .''
Click "Online Offender Search." This will lead you to the offender search page.
Enter the name, age, race, sex and any other information requested on the search page. This is enough information to complete a search. However, if you also have the inmate's number, the results will be more specific. Click the "Submit" button. This will bring up a list of inmates matching your search. Scan the list to find the inmate you are looking for.