How to Find a Sunday Evening Mass
29 SEP 2017
CLASS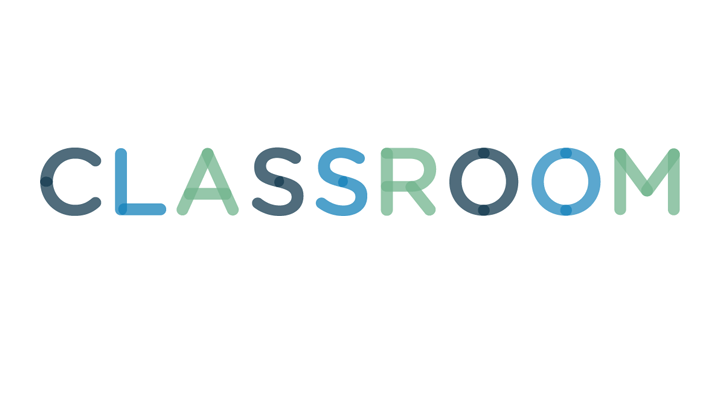 The ceremony and community of the Catholic Mass can feed the soul and refresh the faith of both Catholics and non-Catholics alike. According to the Columbia Encyclopedia, Catholic Mass services are standardized under Vatican regulation. So whether you're searching for a new Sunday evening Mass in your local area, or you're a visitor from out of town seeking a place to worship, it is easy to find a Mass in your geographic area using either online or offline tools. And since many churches offer Mass several times on Sundays, there are normally several choices.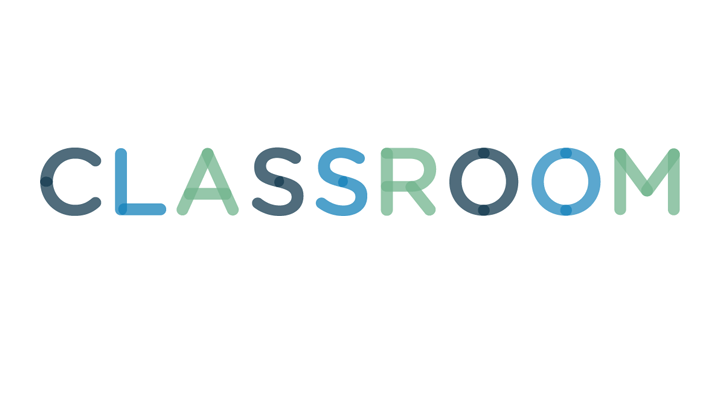 1
Visit the website Mass Times
Visit the website Mass Times. Zoom in until you see the state where you'd like to find a Sunday evening Mass.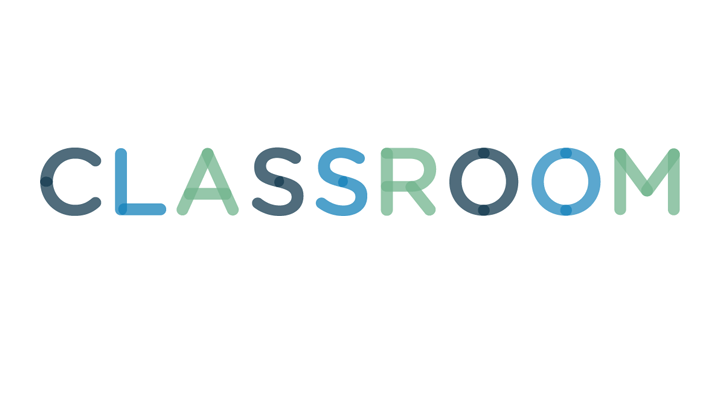 Click on the pop-out menu option to "Show Nearby Churches." This will lead to a results page with a list of local churches and their Mass times.
Review the Mass times for each church in the local area of interest on the results page. Click on the name of each church with a Mass time that matches your availability to see its address, website, and contact information.