How to Fill Out a Certificate of Origin
29 SEP 2017
CLASS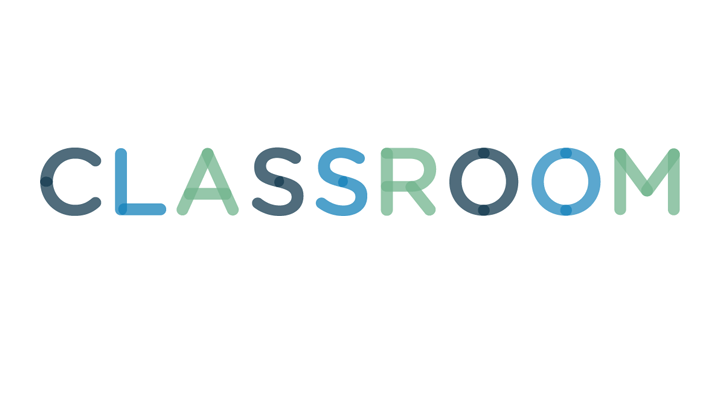 A certificate of origin is a form that states where an exported item was first manufactured and the location from which it was sent. This information is usually listed on the invoice, but a certificate of origin is a separate document that states where the item is from and gives notarized validation as to the country of origin. Different forms need to be filled out for countries that are involved in a free-trade agreement, such as Mexico and the United States, than for countries that are not involved in such an agreement.
Collect all of the tax information for yourself, the importer and the manufacturer.
Choose the appropriate certificate-of-origin form. If you are involved in the North American Free Trade Agreement, you will need form 434. If not, use the standard form for certificate of origin.
Fill out the certificate-of-origin form. On each line simply write in the requested information, making sure that you write in pen and that your writing is clearly readable.
Take the completed form to a notary public and have it notarized in order to make it official. You will need witnesses to sign the form as well, to give testimony that it was notarized legally.