How to Express Condolences for a Death in Someone's Family
29 SEP 2017
CLASS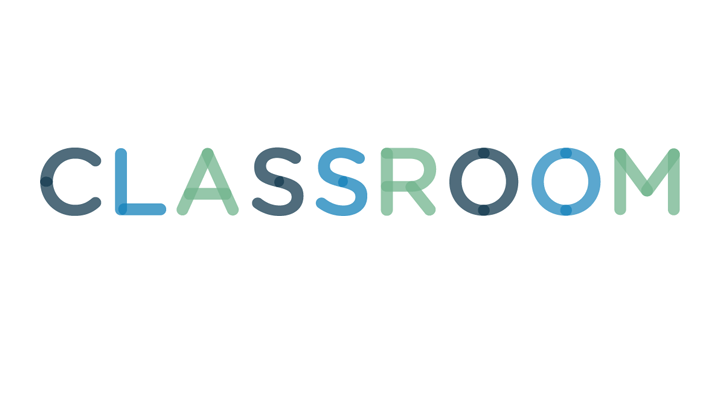 Learning that the loved one of a friend, family member or coworker has passed is always sad, whether you knew the deceased or not. Offering your condolences to the family is never easy, but it can be particularly difficult if you do not know the family or the deceased very well. You want to express your condolences but you may not know exactly how to go about this; you don't want to do or say anything that they might misconstrue as inappropriate or insensitive.
Send a sympathy card or note to the family. If you know the deceased, write a short note explaining how deeply sorry you are for their loss and a short, happy memory you have with the deceased. Offer your assistance helping the family get through this difficult time.
Read the obituary; sometimes a family asks that in lieu of flowers at the funeral or memorial that guests offer donations. If the deceased passed away from a particular disease or illness the family might find it important to donate to that particular charity so that one day a cure is found and other families are not put through the same heartbreak as theirs. Always heed the requests of the family in a time like this.
Visit the family if you know them well; if you don't know them well, stick with a sympathy card. Visiting the family to personally express your condolences is welcome by most people. Offer to make a frozen meal so they can focus on mourning rather than the day to day activities of their lives and bring it over with paper plates and napkins; this is a gesture of kindness that says you don't expect them to cook or clean in their time of mourning.