How to Donate a CPAP Machine
4 OCT 2017
CLASS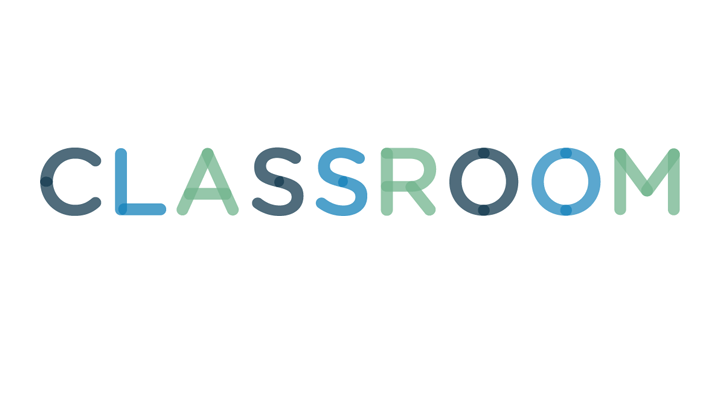 Brian Chase/Hemera/Getty Images
Continuous positive airway pressure, or CPAP, is a common treatment for sleep apnea, a chronic condition that prevents you from getting a proper night's rest. CPAP treatment includes a mask that covers your mouth and nose and a machine that blows air into your throat to keep your airway open while you sleep. A CPAP machine can cost as much as $5,000, according to 2014 information provided by Sleepdex, a website dedicated to sleep issues. If you have equipment that you are going to replace, consider donating your old machine to someone who may not be able to afford treatment.
Evaluate the equipment before donating your CPAP machine. Make sure you thoroughly clean it and that it is in usable condition.
Ensure that you have all the accessories and service manuals with the listed parts. Include the accessories as well as detailed information about the installation, operation and maintenance of your CPAP machine in the package you donate.
Seek out organizations, charities or free clinics that would possibly accept your donation of durable medical equipment. Organizations to contact include the Reggie White Sleep Disorders Research and Education Foundation and the Healthcare Equipment Recycling Organization, or HERO. Start off with local organizations, as this way, you could either drop off your machine or have them come out to pick it up, saving shipping costs.
Take proper precautions to package the CPAP machine carefully according to specifications if you need to ship it. Before packaging, drain the humidifier of water, and ensure that the equipment is dry before shipping.
Ship the CPAP machine in waterproofing wrapping. Also Include a checklist of all the parts and accessories. Indicate that the CPAP machine is a donation.