How to Design Church Anniversary Invitations
29 SEP 2017
CLASS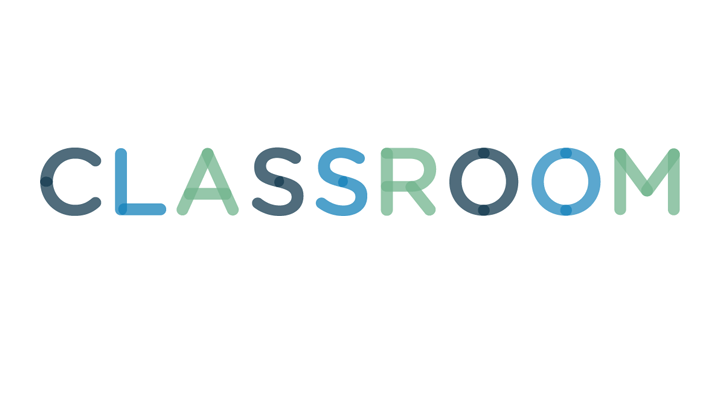 If your church plans to celebrate its anniversary, you can personalize the invitations and save money by designing the church's anniversary invitations yourself. Each church has an individual history, congregation and philosophy, and you can include these points on the anniversary invitation's design. Before you design your invitation, you should consider the types of text and graphics that you will want to include. Your church's anniversary invitation can encourage pride and a sense of belonging among the church's members whose work and fellowship allowed the church to achieve its milestone anniversary.
Set your invitation's size and borders. You should prepare your invitations according to your desired size and direction. You may wish to set up the invitation in a portrait mode or a landscape mode. You should also prepare the invitation as either an open sheet or a card that opens, sideways or from bottom to top.
Insert photos into your invitation. You may wish to select photos of the church, the choir, a church activity or the pastor/priest to identify the church and alert the people who receive the invitation that the invitation refers to the church. Other photo possibilities include photos of Sunday school classes and children's activities, church involvement in charity projects and holiday celebrations.
Open the invitation by presenting inspiring words of wisdom from a church leader or the pastor/priest. Structure the text to develop a sense of belonging and community among the invitation's recipients and encourage them to attend the church's anniversary celebration.
Continue to add all the text information that you wish to include in subsequent text boxes. You may want to write a few lines about the church's history, past missions and current fellowship and activities. One text section should include the information about the anniversary celebration, including the day, time and location.
Color your text according to the color of the card or paper that you use. Silver or gold-colored font presents a rich and professional invitation for a church anniversary.
Use a font style that conveys the invitation's message in a style that fits a church event. Consider a Cambria, Garamond or Georgia font.
Create a border around your invitation. You can choose a simple line border or a more elaborate border with flowers and other designs.