How to Create a Gift Basket for a Fitness Buff
29 SEP 2017
CLASS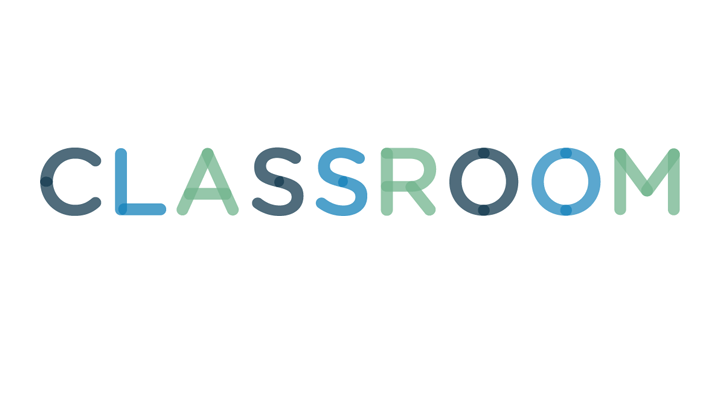 Proper gear and apparel help the exercise enthusiast stay focused on his favorite forms of fitness when deep into his workout routine. Tailor a fitness-themed gift basket to activities the recipient enjoys as well as universal workout gear suited to all sizes or all types of activities to ensure the gift is useful. Instead of an actual basket, package the gift in a useful fitness-based tote such as a yoga bag, backpack designed for bicycling, or a gym bag.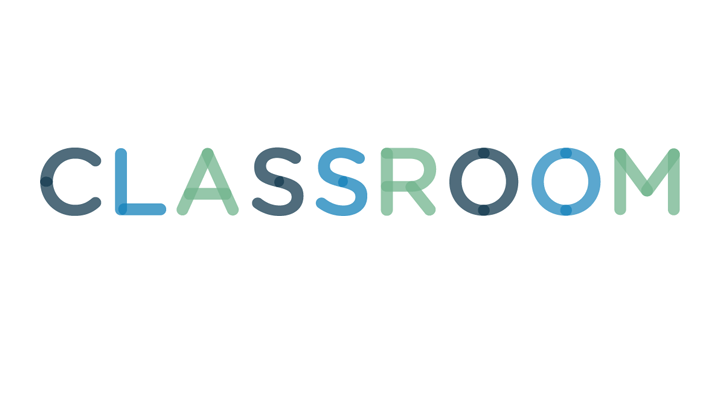 Music serves as motivator during many types of workouts, from running to weightlifting and spinning. Amp up your gift basket with earbuds customized for sports, with several swappable rubber covers to ensure a good fit. Wireless earbuds eliminate the cord that may get in the way while weightlifting -- they still have a wire that connects one to another so they don't get lost during or after the workout. A sweat-resistant armband straps a phone or mp3 player to an arm so there's no need for apparel with pockets. For a somewhat handmade offering, prepare an ultimate workout "mix tape" on a USB stick, ready to upload to a computer and audio-player whenever the recipient chooses.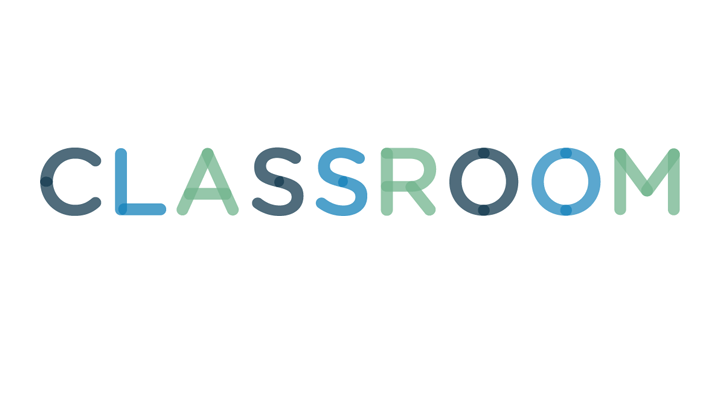 Workouts and drinking water go hand in hand, so a fitness-friendly water bottle is a welcome addition to any gift basket. For the cyclist, offer a water bottle that fits in a holder clamped onto the bike; include the holder as well, if the recipient's current bicycle bottle falls out frequently. For a runner, climber or cyclist, a hydration backpack holds an ample supply of water and has a built-in drinking tube -- no bottle-opening required. A water bottle with built-in purification system helps the fitness buff who spends a lot of time at the gym, refilling straight from the drinking fountain. If protein shakes prove awkward on the go, offer a water bottle with built-in compartment for protein powder or healthy mix-ins -- no need to carry the dry mix and water separately.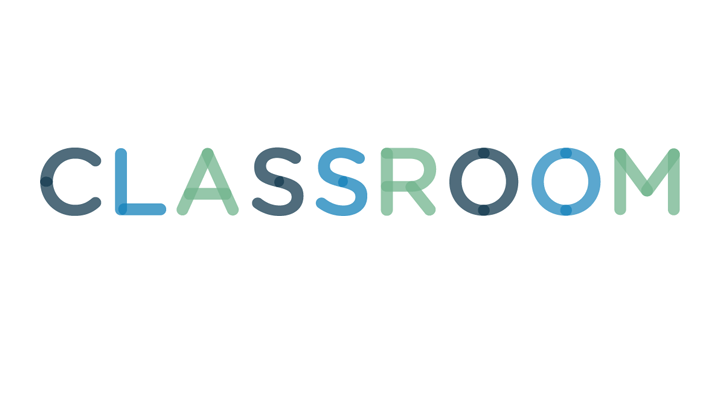 Hands and feet, arms and legs are prone to quite a bit of abuse during workouts. Add some love for the limbs with apparel that takes care of them: compression socks, moisture-wicking workout socks, or running gloves for those wintertime jogs. Cycling gloves help prevent blisters during long-distance bike rides. Socks designed for yoga help grip the mat, preventing the need to go barefoot or wear shoes during yoga class.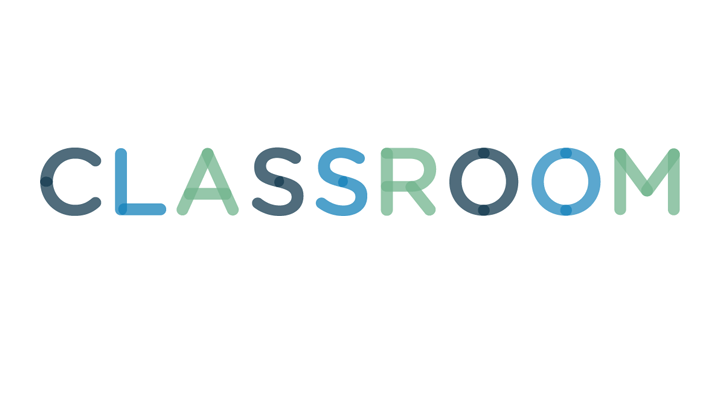 Tracking vital statistics, workout reps or miles traveled helps the exercise enthusiast stay in tune with her goals and her body. A pedometer offers a means to keep track of miles walked, hiked or jogged, or offer a gift card to download an app that tracks a running or biking path to chart speed and distance over time. A fitness band keeps track of heart rate, calories burned and distance traveled, or even the amount of quality sleep during the night. Some models offer personal goal trackers for complete customization, keeping track of hours spent in idleness, prompting activity.