How to Buy Back Military Time for Federal Retirement
4 OCT 2017
CLASS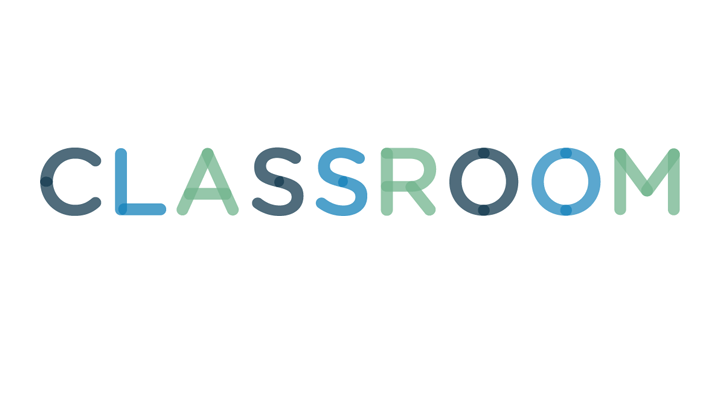 Jacob Wackerhausen/iStock/Getty Images
Federally employed civilians who have had military service have an option to get credit for that service toward civilian retirement. Benefits of credit include receiving a larger retirement pay by reducing the percentage withheld upon civilian retirement. For military retirees, combining military and civilian retirement contributions by waiving military retirement pay can sometimes result in a greater retirement annuity because the military pay is no longer subject to Social Security taxes. Anyone who has any military service prior to civilian service should consider the options.
Determine which federal retirement system you belong to: the Civil Service Retirement System (CSRS) or the Federal Employee Retirement System (FERS). Those who were hired before January 1, 1987, may be in the CSRS since the FERS system didn't exist until then. Your deposit amounts will differ depending on which system you are enrolled in.
Research when you retired or separated from the military to see how much credit you will receive for buyback if you are in the CSRS system. Consult your form DD 214 (discharge papers). If your military service ended before December 31,1956, you will receive full credit for retirement eligibility date and the annuity. For service after January 1, 1957, your credit will be determined by your hire date. Those hired after October 1, 1982, will automatically be credited for retirement but may need to make a deposit for annuity credit. Those hired before that date will need to make a deposit for the military credit.
Calculate your deposit if you need to make one for the buyback. The deposit is equal to 7 percent of the base pay you earned over your service if you are in the CSRS. For those in the FERS, the deposit is equal to 3 percent of the base pay and must be made using SF Form 3108 (available on the Federal Retirement website; see Resources). For any deposits made two years after the hire date, a variable interest rate will be added. Consult the retirement calculators (see Resources) to see current interest rates.
Contact your Defense Finance and Accounting Service (DFAS) representative to go over your calculations. DFAS can also help you spread out your deposit over your paychecks if you don't want to make it in one lump sum.