How to Become a Realtor in California
4 OCT 2017
CLASS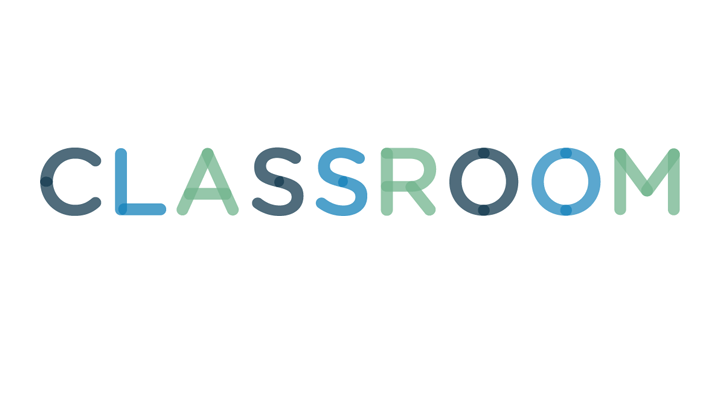 There are two levels of real estate licenses in California: salesperson and broker. A starting Realtor should begin with a salesperson license and work under a broker.
1
Apply for the Exam and License
In California you must be 18 or older to obtain a real estate license, though you may be able to take some of the required classes before then.
Proof of residency is a requirement for the application. There is a separate application for those who live outside California.
Complete three college-level courses in real estate. Many community colleges offer these courses. There are independent companies that offer online instruction as well. Courses must include real estate principles and real estate practice, as well as an elective in such areas as appraisal, property management, real estate finance or business law. All courses should be 3 units under a semester system or 4 units under a quarter system.
Register and prepare for the exam. The California Department of Real Estate offers an exam preparation booklet, but some people choose to attend private test prep sessions.
Take the exam. In addition to real estate principles, the exam tests knowledge of the English language. Sections of the exam can include: property ownership and land-use controls and regulations; laws of agency, valuation and market analysis; financing; transfer of property; practice of real estate and mandated disclosures; and contracts.
Complete the Live Scan process, the fingerprinting system used for all California background checks. If your license has expired within two years, you are exempt from the Live Scan requirement.