How to Adopt a Soldier
4 OCT 2017
CLASS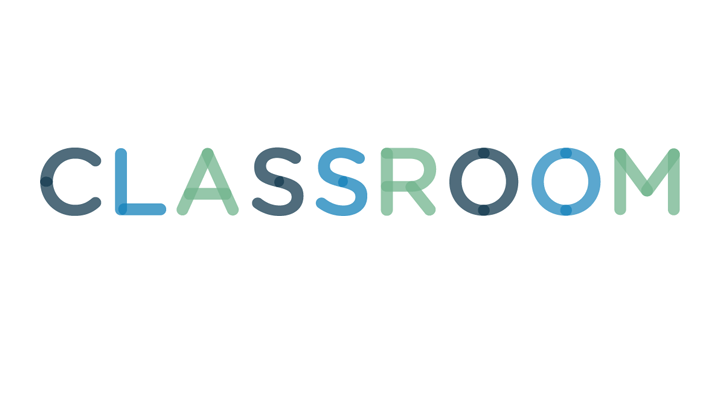 Mark Makela/Getty Images News/Getty Images
Adopting a deployed soldier in the US Armed Forces shows your appreciation for all they do to fight and protect the freedom of the United States of America. The adoption usually consists of a commitment to write and send care packages. Sign up through an organization that will match you with a soldier to get started.
Visit the websites of organizations such as Adopt A US Soldier, Hugs for Our Soldiers or Soldiers' Angels, all of which specialize in matching soldiers with volunteers willing to adopt them.
Read through each site to see what they require for participation. Some organizations require a letter a week, while others require two a month. Care packages are also required as part of the programs.
Select an organization that matches your level of commitment and your needs. Apply to adopt a soldier. Fill out the application with your contact information and answer any interview questions.
Wait for confirmation and a match from the organization. Some agencies require you verify your email address. The confirmation process takes 24 to 48 hours. Write your soldier and send a care package.