How Do I Stream a Church Service Live?
29 SEP 2017
CLASS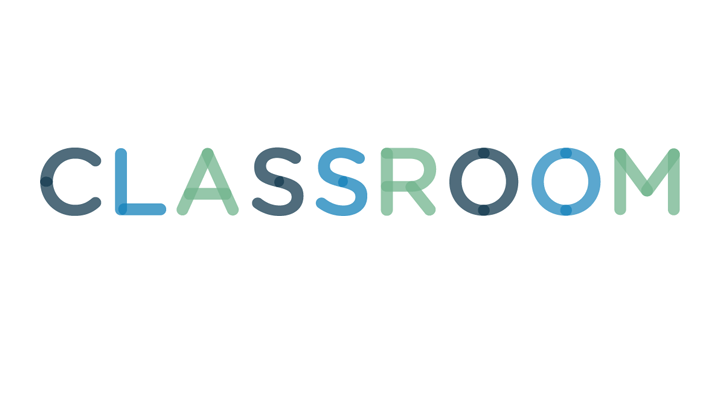 Streaming a church service live can make the difference between a standard and top-notch affair. Having the right hardware and software is critical to streaming church services online. Purchase high-quality equipment to ensure your connections are fast and effective. Pay special attention to equipment that will simultaneously reduce time delays and enhance picture quality. Broadcasting a real-time church service connects your religious experience to a wider range of observers -- which can ultimately increase the size of your church congregation.
Make sure your online connection is the fastest speed possible. Talk with an Internet provider about broadband connections with coaxial cable and/or fiber-optic options. Avoid dial-up service, which runs at a slower speed.
Find quality hardware. Purchase a video camera that can film at all levels of light (low and high levels) and can produce crystal-clear images. Pick a camera with a fire-wire connection, strong zoom capabilities and a capacity to keep a moving target, such as a wandering pastor, in focus -- filming is often relegated to the back of the church complex, near the soundboard. Supplement your hardware with lights and audio equipment as necessary. Use a sound feed from the church audio motherboard, if possible, as opposed to the open-air microphone on the camera, to eliminate static and feedback. Plug in all hardware to the computer per instructions.
Set up software connections. Use software that is compatible with your computer system. BroadCam Live Video Streaming Software, for instance, is compatible for Windows 7, Vista, XP systems. Ustream Producer Pro and VideoVista are examples of live-stream software supported by both a Mac and PC. Install a fire-wire card and cable. The fire-wire provides the digital tunnel through which video camera and computer connections operate. Using fire-wire hardware and software significantly enhances picture quality, reduces time delays and ensures your strongest chance of a successful live stream.