How Do I Check My Voter Registration Status Online?
29 SEP 2017
CLASS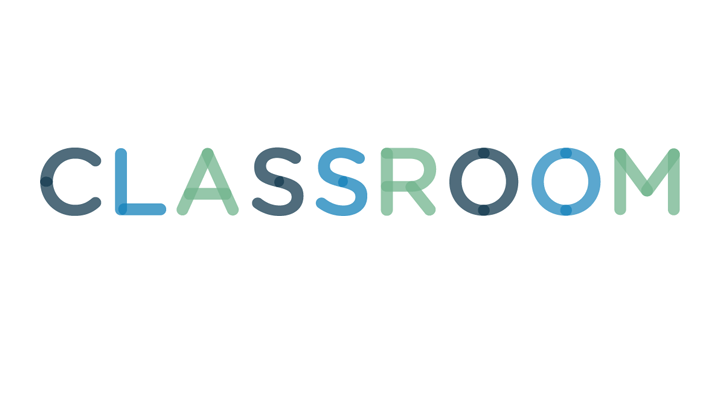 Moving to another state or even relocating within a respective county requires voters to update voter registration information. In the midst of moving, or on any other situations, you may need to check the status of your voter registration to ensure voting eligibility. Luckily, in most states you can check your voter registration conveniently online.
Log onto canivote.org's official website and select your state using the drop-down menu feature. For example, if you are a North Carolina resident, you would select North Carolina from the list to view state-specific information. Each state's website generates different information, but the overall process to access your voter registration information is quite similar.
Click "Show me my Voter Information" or a similarly named option. You might be required to enter personal data such as your first and last name, date of birth, county or other identifying information. Each state requires similar information. After inputting this information, depending on your state's respective site, you may be able to see information such as your current registration status, polling place and voter history.
Contact your local board of elections by phone or email, if you have any other questions related to voter registration. The Board of Elections can answer questions related to polling stations, steps for completing voter registration and any other voting questions.