How to Break Into Acting/modeling With No Experience
7 AUG 2017
LIFE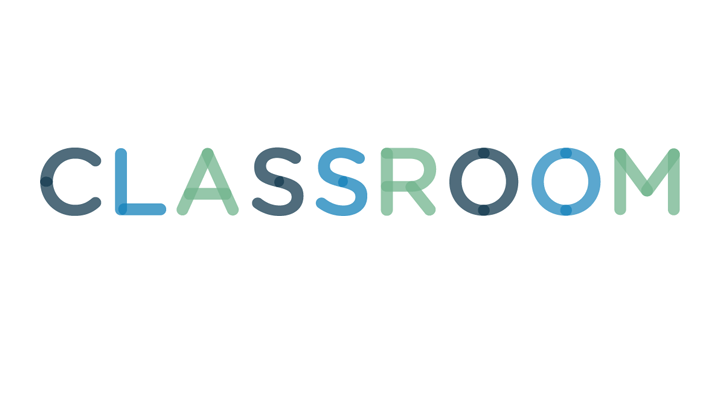 The world of acting and modeling is fiercely competitive. People find success in the entertainment industry for a variety of reasons, from luck to talent to hard work. Breaking into acting or modeling is a difficult process, but if you prepare thoroughly for your future as an actor or model, you are more likely to obtain success and to skillfully handle challenges along the way.
Decide which genre of modeling or acting you want to enter. If you wish to act and model because you want to express yourself and contribute to art, consider high fashion modeling or acting in high-quality theater and independent or major films. If stardom is your main goal, prepare to audition for popular television shows, mainstream films or pursue commercial modeling.
Study the initial impression you make on others. Models and actors rely on first impressions to snag significant roles and jobs. If you blend in with the crowd and resemble an extra, you're less likely to obtain prominent acting roles or to be chosen to sell a product. Recognize and accentuate your best qualities, whether these are physical characteristics or aspects of your personality, in order to stand out at casting calls.
Attend acting school. This can be beneficial for models and actors alike, since both careers rely on poise and self-presentation, as well as manipulation and control of the body and facial features. Acting school can be helpful even if you are naturally gifted, since professional coaching can bring out your strengths.
Locate a photographer to take a high-quality headshot. You will have to pay for your headshot and prices vary widely. Find a photographer whose work you admire, who you feel comfortable with and whose services you can afford. Ask for retakes until you are satisfied that you have a headshot that captures your best qualities.
Write a resume of your professional work. Even without acting or modeling experience, you can point out other work you have done that is relevant to the field, such as campaigns you have assisted with, public appearances you've made, public speaking and professional experience. Search the Internet for examples of acting and modeling resumes, mirroring the format that best allows you to showcase your skills.
Choose a reputable agent. This person should have connections to local filmmakers, theater managers, fashion designers and others in the entertainment industry you wish to enter. A good agent saves you time and improves your exposure by providing connections and tips, and is therefore essential for new actors and models who lack experience.