Teaching English in Japan
7 AUG 2017
CLASS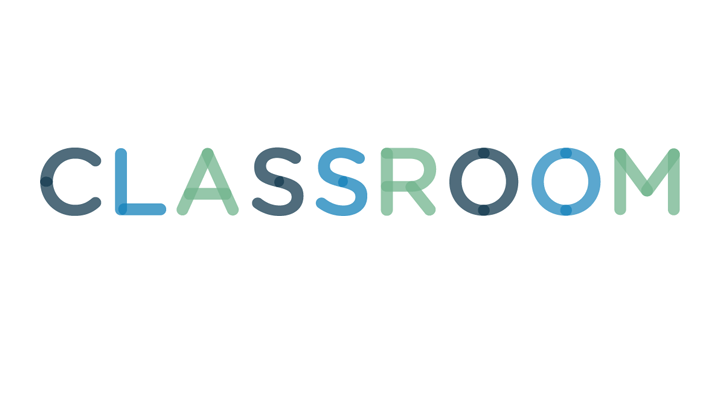 Ingram Publishing/Ingram Publishing/Getty Images
Opportunities to teach English in Japan are plentiful because the Japanese government believes the ability to speak English is vital for economic success.
In fact, not only can you teach in Japanese schools but you can also teach at institutions specializing in the English language. You can get a job through an agency or apply for jobs independently. Opportunities range from teaching in schools to teaching executives in companies or even teaching on cruises.
1
Basic Requirements to Teach English
You won't find one set of specific requirements for teaching English in Japan.
Even if you want to teach in a Japanese school, the requirements vary depending on the school or the agency you're working with. In general, however, you'll find yourself ahead of the competition if you get a bachelor's degree and are certified to teach a foreign language, such as with a Teaching English as a Foreign Language certification.
2
Teaching English in a Public School
Public schools offer teaching positions as Assistant Language Teachers, or ALTs.
You can get these jobs through agencies, such as Teach Away, or with the Japanese Exchange and Teaching Programme, which works with your country's embassy.
As an ALT, you'll work anywhere from elementary school to high school, although the majority work with junior high students.
Your job involves working daily with a full-time Japanese teacher. Before starting your job, you'll have to complete a training program in Tokyo.
3
Teaching English in a Private School or Institution
If you prefer, you can also get jobs teaching English in a private school in Japan. These schools are institutions specifically geared toward teaching English to children and adults.
You can get the job through an agency like Teach Away, and the jobs typically last one year. You'll work five days a week, about 26 hours a week if you're working full time. You don't have to be fluent in Japanese to get one of these jobs.
4
Teaching English through a Company or Agency
You can also find opportunities to teach English through a company or agency. Some of these can be found online through job boards, such as the ones posted on the O Hayo Sensei website. These may require that you already live in Japan, however. If you go outside an agency, you might have to arrange your own visa and other travel requirements. You can also get these types of jobs through the JET Programme, which refers to the position as Coordinator of International Relations.
You should be fluent in Japanese to qualify for one of these jobs. The job can include working with government agencies or international exchange groups.
5
Adjusting to Japanese Culture
No matter which path you take to get a job teaching English in Japan, you'll need to learn to adjust to Japanese culture. For some, this can be quite a dose of culture shock.
Buying books or reading blogs or websites about transitional techniques can help you prepare for cultural differences, such as taking your shoes off when you enter a house or adjusting to a completely different type of toilet. Another interesting point is that in business in Japan, it's considered rude to say "no" directly. Learning these customs and differences beforehand can prepare you and help you avoid uncomfortable situations.