What Happened to the Tamil Tigers?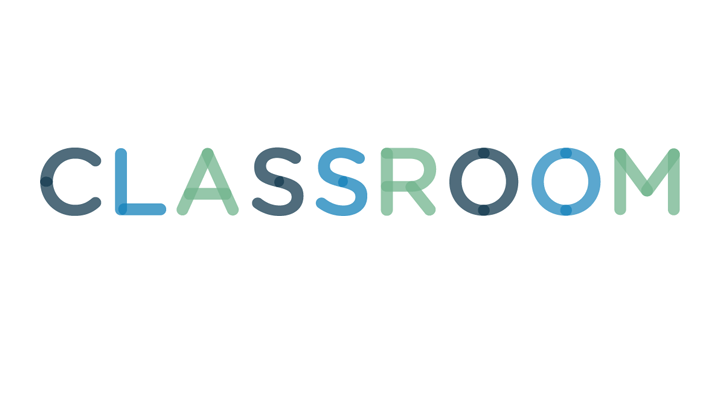 Buddhika Weerasinghe/Getty Images News/Getty Images
The Tamil Tigers, also known as the Liberation Tigers of Tamil Eelam, or LTTE, was a nationalist group active in Sri Lanka between 1983 and 2009. Drawing support from Sri Lanka's minority Tamil population, the group conducted a campaign of violence against the government and the majority Sinhalese population. Despite several attempts to find a negotiated peace, the Sri Lankan civil war did not end until 2009, when government forces defeated the Tamil Tigers on the battlefield.
The Tamil Tigers' campaign began in 1983. By the mid-1980s, the group had gained control of parts of northern Sri Lanka and eliminated its rivals within the Tamil community. The Tigers attacked targets within the Sinhalese community, such as the 146 Buddhists killed at prayer at Anuradhapura in 1985. It also targeted high-profile politicians, including former Indian Prime Minister Rajiv Gandhi. He had supported Indian military involvement in Sri Lanka and was murdered by a Tamil Tiger suicide bomber in 1991. In turn, the Sri Lankan military struck Tamil targets and, in all, an estimated 100,000 people lost their lives in three decades of conflict in the South Asia island country.
In 2008, after several failed peace initiatives and Tamil Tiger attacks on military targets, the Sri Lankan government withdrew from a ceasefire agreement and pursued a full-scale military campaign against the Tigers. By summer 2008, government forces had captured the important port of Vidattaltivu. By early 2009, the Sri Lankan army had also captured Kilinochchi, the Tigers' administrative headquarters in northern Sri Lanka. The advance continued, pushing the Tigers and several hundred thousand Tamil civilians into an ever-smaller area close to the island's east coast.
3
Endgame for the Tamil Tigers
By spring 2009, the Tamil Tiger were in an increasingly desperate position. Short on personnel and equipment, and cornered on a narrow coastal strip, the Tigers were finally overrun in May. Their leader, Velupillai Prabhakaran, was killed. During the conflict's final weeks, an estimated 330,000 Tamil civilians were trapped in the battlezone; about 40,000 died. A United Nations report, published in 2011, found evidence of possible war crimes, including government shelling of hospitals and "no fire" zones, and Tamil Tigers using civilians as hostages.
After May 2009, the vast majority of Tamil Tigers were dead, along with their leader and high-level commanders, leaving the group powerless to resist Sri Lankan government forces. As of February 2014, large areas of previously Tamil-held territory in northern Sri Lanka remain militarized. About 12,000 former Tiger fighters are undergoing treatment by the Bureau of the Commissioner General of Rehabilitation, with the purpose of converting Tamil Tiger fighters into what the commission calls "useful and productive citizens" who can reintegrate into society.