Green Screen Classroom Projects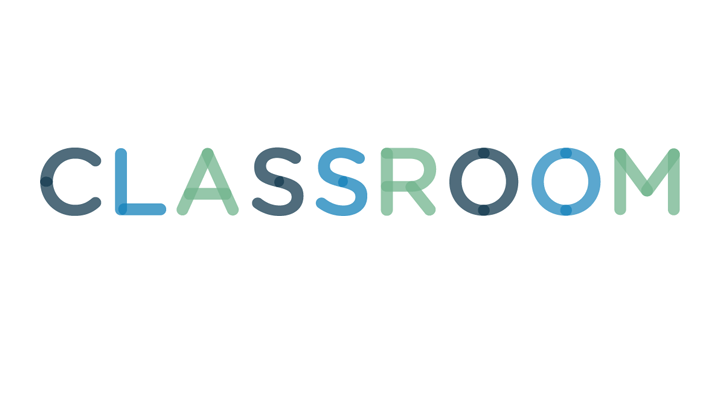 A green screen is a green background that can be replaced with another background image, such as a setting by the ocean, a skyline or another background of your choice. Green screens are commonly used in video and photography projects. Green screens may be incorporated into classroom projects for students to learn about video and photography production.
Before using green screens, students should be given information and a working knowledge on green screen techniques. This can be accomplished by providing tutorials and one-on-one training. Green screen technique training should show how the lighting should be set up, how to apply chroma key color transition in video editing software and how to superimpose videos as well as discuss issues like software. This can give students the tools they need to complete a photo or video on their own from start to finish.
2
Green Screen Photography
Students should set up a photography area, including the green screen and the lighting. They should do tests to make sure there are no shadows on the background. Students can then photograph a specific object or a person and load the images onto the computer. They should then use photo editing software to crop and adjust the photo, then load a different background. Students could create a mural with photos they took from the green screen or create a portfolio of their own work.
3
Green Screen Weather Report
Green screens are often used in meteorology to tape a forecast for television. Students can use the green screen to create their own weather report, focusing on a specific weather event. Alternatively, students may put themselves in the eye of a storm by using copyright-free images from tornadoes, hurricanes, earthquakes or other disasters to make their recording appear more real.
4
Green Screen Website Banner
Students can create a new website banner or blog banner with the use of a green screen. Students may use a traditional green screen or use a program like Green Screen Wizard, which is a digital green screen background, to create a website banner (see Resources). Students can then take pictures of the school or students and apply the photos to the green screen or import another background behind the students. The banner should be approved by the teacher or information technology department of the school before being published to the website.
5
Green Screen Storytelling
Students should plan and create a story for a video to be taped in front of the green screen to take them through the process of storytelling, including brainstorming, story mapping, story writing and critiquing. All of the student performances should be recorded using a camera and wireless microphone. Students can create original pieces of art they scan in, or they can import a background during the editing. This allows students to learn how to tell the story digitally and use technology to their advantage.