How to Do a Grammar Check on Google Docs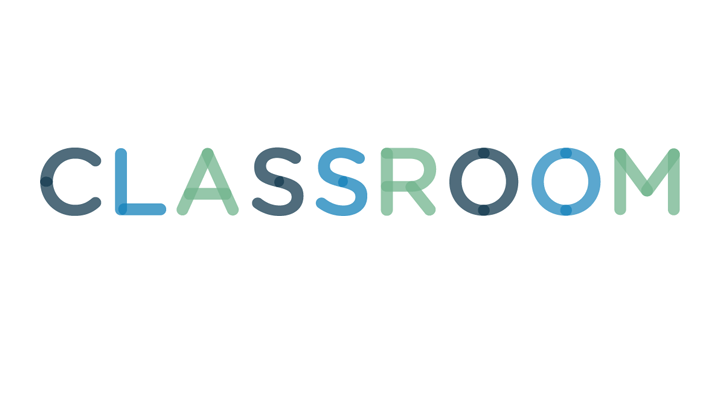 You can use the Web-based office suite Google Docs, which is now housed within the company's Google Drive service, to create documents, presentations, spreadsheets and drawings. Although Google Docs does not provide a comprehensive grammar-checking function, you can access the Spelling tool to perform a preliminary or basic grammar check. As desired, you can additionally insert your text into a separate online proofreader for more grammar suggestions.
Whether you want to create a document, presentation, spreadsheet or drawing, you can visit the Google Docs home and click "Create." A drop-down menu will appear showing file types to choose from. Select the relevant category and a new tab will open housing the blank Google Doc file.
Type or copy and paste text into your Google Docs file. In a presentation or drawing file, you can click on the Text Box icon and then click within the work space itself to add a new text box. In a spreadsheet file, you can use your mouse or keyboard to move your cursor to a cell before inserting text as desired.
3
Performing the Spelling Function
Once you have entered text into your file, you can effectively launch the Spelling function by clicking "Tools" and then "Spelling." A pop-up box will appear, showing you one word at a time that has triggered the internal dictionary to label the word as misspelled. The Spelling box may include a "Change to" suggestion that you can select as desired: click on the "Change" button to replace the misspelled word in this one instance or click the down arrow to the right of the "Change" button and select "Change All." Alternatively, you can click on the "Ignore" button if you want to keep your original spelling for the word or click on the down arrow to the right of the "Ignore" button and choose either "Ignore All" or "Add to dictionary." Once you have resolved the first potential spelling infraction you will be automatically forwarded to the next until you have made your way through the entire text, after which the Spelling box will then read "No spelling suggestions." You can close the Spelling box by clicking on the "X" in the top right corner.
4
Accessing an Online Grammar Checker
To perform additional grammar checking functions such as analyzing punctuation and reviewing verb/subject agreement, you can access an online proofreading system as desired. SpellCheckPlus, After the Deadline, and Reverso are free online websites (links in Resources) that will let you insert text for review and then provide grammatical revisions and suggestions as needed. Simply visit the site, paste your text and click the button to check your text. Review the suggestions and edit your writing accordingly.