Gifts for an 18-Year-Old Son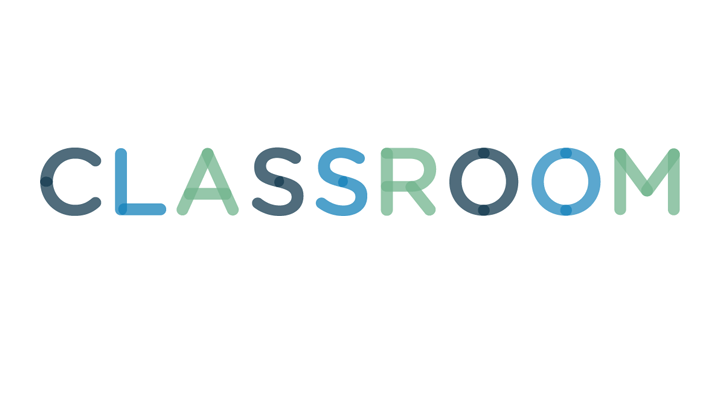 An 18-year-old is still a child by some standards, yet he's on the threshold of adulthood by society's standards. A gift for an 18-year-old son should speak to his pending adulthood and have implications for life goals. Therefore, it is important that the gift you select will support his short-term and long-goals. Some gifts that support educational goals are also gifts that will enhance entertainment and social networking.
A car is a very practical gift for an 18-year-old son because transportation to and from college or work will become an issue shortly, if it's not already. The selection of the car should be made based upon safety, reliability and efficiency, according to Stacey Bradford. Budgetary limitations (or good sense) may prevent you from purchasing a new car, but a certified used car would make an excellent gift. A small to mid-sized car that gets good gas mileage will be easy to maintain on a college student's budget.
If your son will be off to college in the fall, a computer is a necessity. Desktop computers and notebooks offer distinct advantages and disadvantages, according to College Confidential. There are some hardware and software capabilities that will be important if your son is headed to college. Contact the technology department at a local college or seek guidance from a technology enthusiast to ensure that your gift is appropriate for his needs. Even if your son is not headed college, a computer may still be a great gift. Most young people enjoy downloading music, sending email or using the Internet -- all of which require a computer.
It is fairly safe to say that virtually all 18-year-old boys would enjoy the gift of money. Once thought to be in poor taste, the gift of money is now considered appropriate, and in many cases, a necessity. Money can be used to fund his college experience or for other necessities, such as clothes or gas for his car. However, the money might also be used for something fun like an MP3 player, music downloads or tickets to a sporting event.
An aircard is an excellent choice for your son's 18th birthday. An aircard will give him Internet access regardless of his location. This is a great gift if he will be in college or working in a job that requires computer networking away from the office. Remember that although there is no or little initial cost, a monthly service charge and contract will be required to maintain connectivity.
Upgrade his cell phone. The caliber and capabilities of cell phones change almost daily as technology advances are made. Upgrade his cell phone or cell phone plan to the next level, or even the top level. Some cell phones offer built-in Internet capabilities, allowing connection to the web virtually anywhere. Some offer touch screen technology, and many phones have a camera, a calculator and even a flashlight. Include a cell phone cover or carrying pouch that fits his taste.