Getting a Softer Face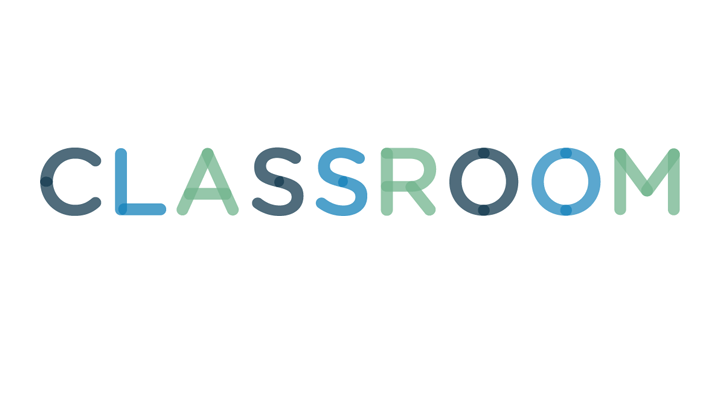 Jupiterimages/Pixland/Getty Images
Dry skin, redness and blemishes can all leave you with a not-so-soft face. To get your face baby soft, there are a number of steps you can take, and dedication to a healthy face care regime is essential. With a little work you can easily have a smooth, silky face.
Clean your face with a moisture-packed cleanser. Cream cleansers are typically best for moisturizing. Do not use ones that have drying ingredients like alcohol, heavy fragrances or acids. Ingredients to stick with include vitamin E, aloe, shea butter, or all natural plant juices.
Exfoliate your face after cleansing nightly. Mix together baking soda with lukewarm water to form a paste - a ratio of 3:1 baking soda to water is a good place to start - and then rub it over your clean skin gently. Baking soda is natural, non-drying, and can be used every day to get rid of buildup and dead skin that can cause roughness, dryness and blemishes.
Spot treat blemishes with tea tree oil. Put a little onto a cotton ball and apply only to the blemished area twice daily until it is gone. You can find tea tree oil at most natural food stores.
Moisturize your skin every morning after washing. Wait five minutes after washing to ensure you are applying to completely dry skin. Use a gentle, calming moisturizer that contains chamomile or aloe vera, as well as an SPF of 15 or more. Apply a dab to cheeks, forehead and chin, then gently rub it outward all over your face. Let soak in for five minutes before applying any makeup.
Remove makeup nightly with your cleanser. Pat skin dry and apply a nighttime moisturizing cream. Avoid those heavy in fragrances, and instead stick with calming creams that are intended for nighttime restorative treatment.
Twice a week, apply pure aloe vera gel to your freshly cleaned face. Let sit for ten minutes and rinse off with lukewarm water and a soft washcloth. You can find pure aloe gel at most natural food stores or health stores.
If you notice excess dryness, peeling, itchiness or rashes discontinue use of any products that may be the cause.
If you notice your skin becoming oily from moisturizing, you can use witch hazel as a gentle, natural toner that will help zap excess oils. Apply with a clean cotton ball after cleansing and before moisturizing.
Ensure you drink at least eight glasses of water daily. Dehydration can lead to dry skin, and keeping hydrated will not only promote overall health, but keep your skin dewy and moisturized.