General Courtroom Etiquette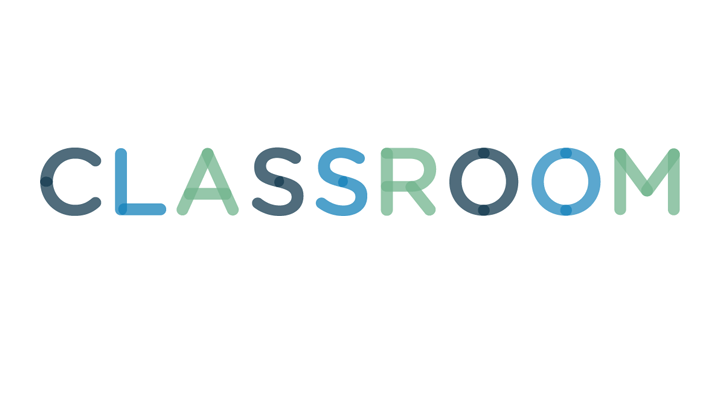 Comstock/Stockbyte/Getty Images
Whether you are walking into a courtroom to contest a traffic ticket, for family court proceedings or simply to do research for a class assignment, it is important to observe proper courtroom etiquette. Visitors must respect the positions of the judge, attorneys, jury members, witnesses, visitors and courtroom officials.
1
Outside of the Courtroom
If you have official business with the court, make sure that you are ready to enter the courtroom at the scheduled time. Realize, however, that your hearing could be delayed if another case runs long. As you get ready to enter the courtroom, check to make sure your cell phone is turned off and throw away any food or drinks. Remain quiet in the hallway and areas near the courtroom while waiting to enter.
2
What Do You Wear to Court?
A courtroom is a professional setting and etiquette dictates appropriate attire. Avoid wearing tank tops, ripped jeans and flip-flops. Proper clothing should be clean and fit you well (no saggy jeans or micro mini-skirts). Hats are also off-limits in court. Visitors and participants who are not dressed respectfully in the eyes of court officers could be asked to leave.
Large backpacks and tote bags can delay security screening processes, so it is typically best to leave them at home or in the car. Pagers, tablets, laptops, cell phones and other devices should be turned off. What you do need to bring are pencils, legal pads and any documents that pertaining to your case.
Always rise when the judge enters and leaves the courtroom to show respect, and do not speak without being recognized and given permission to talk during court proceedings. If you answer the judge, address him or her as "your honor" or "judge."