Funeral Memorial Ideas for a Life Celebration
29 SEP 2017
CLASS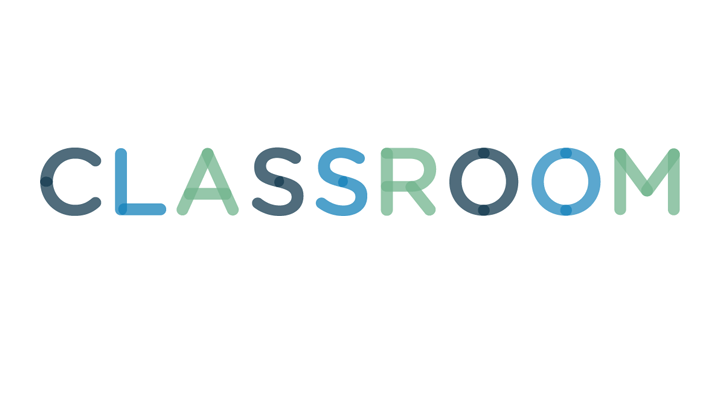 Planning a funeral or life celebration can be daunting after the loss of a beloved friend or family member. A memorial service can inspire and bring joy, when it focuses on the personality and preferences of the person who has passed on. Music and poetry can be played during a service or a slide show presentation as a tribute to the honoree. An imaginative celebration can be planned by drawing on traditions from other cultures.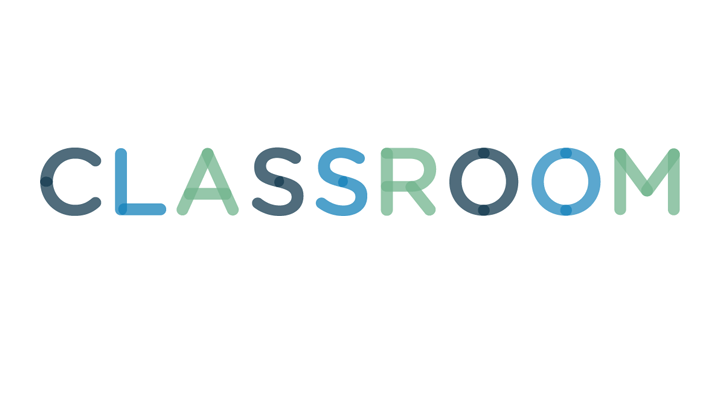 When 77 year-old Mary Lou Beardsley decided to scatter her husband Victor's ashes out to sea in Kailua Bay off the coast of Oahu, she did not plan on being tossed around in a churning Zodiac and drenched by oncoming waves.
"My son made a paper mache' canoe for Vic's ashes. We took the Zodiac and two kayaks into the ocean from the mouth of a channel. It was dark and windy. As waves crashed over us, we managed to say prayers and to toss leis into the sea, but the canoe with Vic's ashes broke loose and flew across the water. We found the canoe back in the channel. It was empty. Amazingly, it had done its job and scattered Vic's ashes by itself."
Despite the tumult of the ocean, she recalled the memorial with fondness, "I keep the canoe on a shelf at home, because it reminds me of my husband."
Cremated remains can be mailed to many mortuaries in Hawaii for burial at sea.
Ocean memorials for active service personnel and veterans are also popular on the islands. "We help families by requesting clearance from the Veterans Administration and by arranging for a local coast guard vessel to scatter the ashes," explained Rennetta Nikolic, Manager of Borthwick Hawaii Funeral Home, in Hilo, Hawaii.
2
Military Honors for Veterans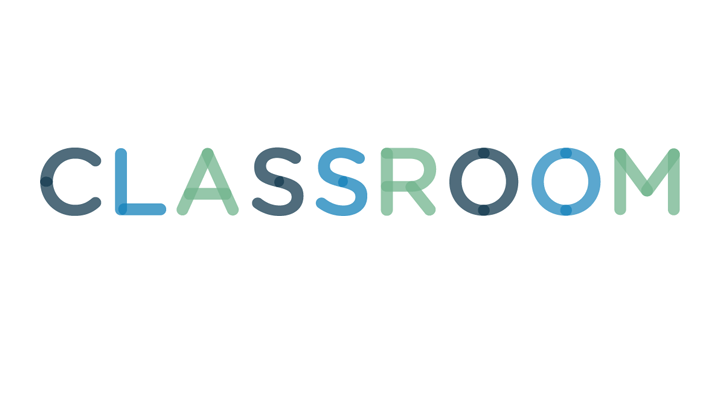 Families may consider honoring beloved veterans, retirees and active duty personnel with a military tribute.
According to the U.S. Department of Veterans Affairs, "The National Cemetery Administration provides a final resting place, a government headstone and perpetual grave-site care for veterans and eligible family members."
Families of a soldier or veteran may request an honor detail to "perform a ceremony that includes the folding and presenting of the American flag to the next of kin and the playing of Taps."
3
Lantern and Light Memorials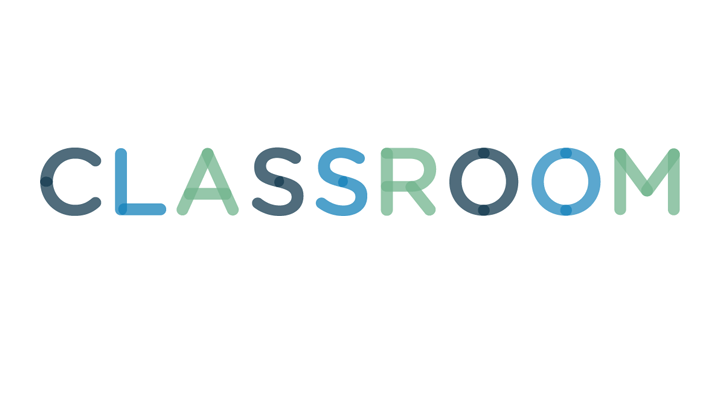 A life celebration can be inspired by Japan's Obon Festival. Paper lanterns are lit and floated on water to help departing spirits journey back to the other side. Family and friends can make paper lanterns together as part of a life celebration.
4
Poetry and Musical Selections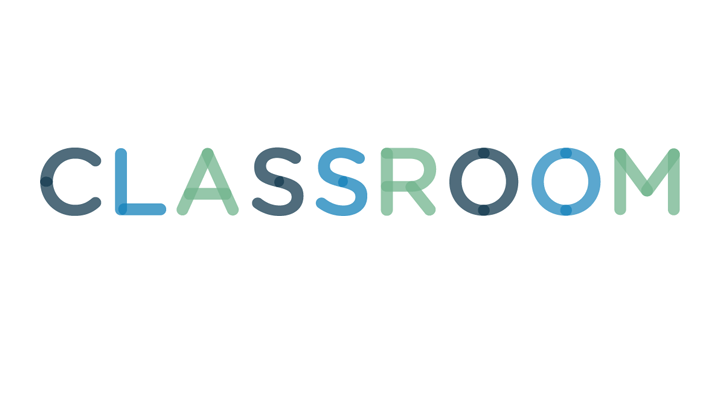 Poetry readings should reflect the personality and lifestyle of the honoree. The Academy of American Poets website has a selection of poems for every occasion, including funerals. Elegies can be written by family or friends and read during the memorial.
Local musicians unions provide listings of affordable instrumentalists who play any type of musical genre, including jazz, spiritual, classical, bagpipe, hip hop, harp and chamber music.