Fun Things to Do With Your Mom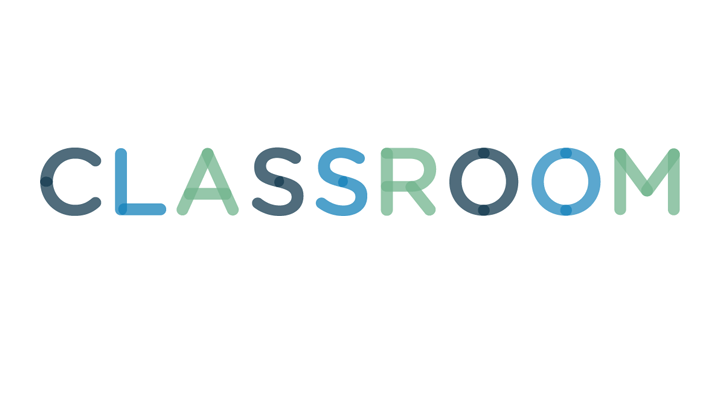 Jupiterimages/Pixland/Getty Images
No matter how old you are, you can find an activity that affords you some fun mother-daughter time. Take a break from your busy schedules and carve out time just for the two of you to make some enjoyable memories together. Recreate a shared experience from your childhood or be adventurous and try something completely new. Shop 'til you drop, learn a new language, go on a weekend get-away or redecorate a room at your home.
Enjoy a special day with your mom doing something you both enjoy. Go out to eat at a favorite restaurant and take a few hours to relax and get caught up on each other's lives. Spend a day visiting crafts or antique stores, or go check out the stores at the new outlet mall you've been wanting to visit. Get tickets to a ballet, concert or sporting event you'll both enjoy. If your budget doesn't support going out, spend the day in the kitchen trying out new recipes or rent some chick flicks and spend an evening with movies, tissues and popcorn.
Plan a relaxing day out focused just on the two of you. Do a "spa day" at a nearby salon and treat yourselves to new hairstyles, massages, and manicures and pedicures -- or do a budget version at home. Go on a leisurely drive out to the countryside and have an elegant lunch at a local winery. Get all dolled up and get some fancy glamour-style photographs taken. If you can take the time, steal away for a long weekend at a spa or to a big city with shops, restaurants and theater options you don't normally get to enjoy.
Your mom has always talked about wanting to learn jewelry-making or how to make a stained glass window. Look at the offerings at the local crafts store or community center and sign the two of you up for a class. Take salsa dancing lessons or Chinese cooking classes together, if those interest you. Spend an afternoon at a local museum learning about art history, or take a behind-the-scenes tour of the symphony's performance hall or the local big-league ballpark. Combine learning and fun by spending an evening at an art studio that features painting and wine nights.
Think about the things you loved to do together when you were growing up. Go to the nearest amusement park and ride the roller coasters or spend the afternoon watching animated movies. Lace up your skates and head to the local roller rink. Take a nature walk or a leisurely bike ride through the park. Stroll on the beach, go wading in the surf and collect shells and sea glass to use for a home decor project that you make together. Visit the zoo. Enjoy the outdoors by going camping together, telling ghost stories around the campfire and making s'mores.