How to Freshen Up Your Face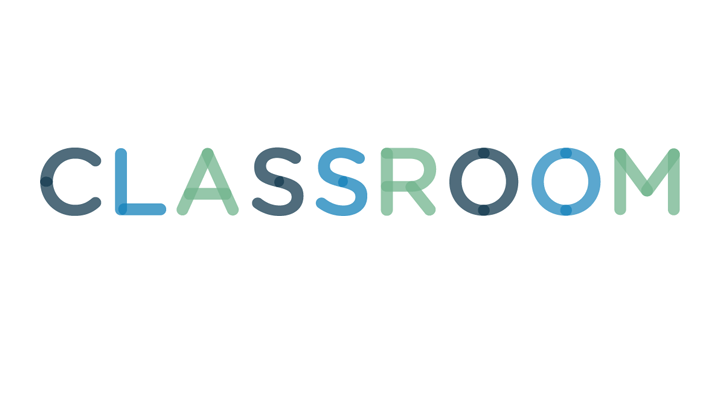 If you find yourself struggling to remain fresh faced, keeping an arsenal of beauty options on hand can help you maintain your makeup and combat sweaty situations. Natural elements -- such as humidity and your skin's natural oil production -- are here to stay, so learning how to cope through careful selection of tools and products is essential. Whether you enjoy a face full of beautiful makeup or you prefer a more natural approach to your daily look, you can easily achieve and keep that fresh-as-a-daisy glow.
Antibacterial facial cleanser
Lightweight, mineral-powder foundation
Foundation makeup brush
Powder bronzer
Large, fluffy, makeup brush
Highlighting powder
Blush brush
Mattifying powder
Makeup brush
Face wipes
Facial mist
Oil-absorbing sheet
Exfoliating cleanser
Skip the heavy, liquid foundation and use a lightweight, mineral-powder foundation instead. Apply the mineral powder onto your skin in small, circular motions with a foundation makeup brush for coverage that won't melt during the day.
2
Sweep a powder bronzer onto your cheeks
Sweep a powder bronzer onto your cheeks with a large, fluffy, makeup brush. Then, apply the bronzer to the places the sun naturally hits your skin, like the bridge of your nose.
Brush a touch of highlighting powder over your cheekbones with a blush brush to create the appearance of a fresh, dewy face.
4
Sweep mattifying powder over areas of your face that become oily throughout the day
Sweep mattifying powder over areas of your face that become oily throughout the day, using a makeup brush. Choose a translucent powder for oil control only. Select a powder that matches your makeup for a bit of added coverage when you need to touch up.
5
Wipe your face with face
Wipe your face with face wipes formulated for sensitive skin whenever your skin feels uncomfortable, particularly after being outdoors or while working out. Look for products with calming ingredients, such as aloe. Carry individually wrapped towelettes with you when on the go.
Spray your face with a pre-formulated facial mist made for cooling and hydrating your skin. Mist your face for quick hydration whenever your skin feels hot, dry or tight.
7
Press an oil-absorbing sheet absorbing against your skin
Gently press an oil-absorbing sheet against your skin if it becomes shiny. Begin at your T-zone where skin is oiliest and carefully pat unused portions of the sheet on your skin until it appears matte. Use two or more sheets if necessary.
If your skin looks a bit flaky, reach for a cleanser that includes fruit acids to gently exfoliate away dry skin.
If you wear makeup and find that mattifying powder isn't enough for shine control, you can reach for oil-absorbing sheets as long as they are formulated to work without disturbing your makeup.