How to Export an IPad Data to a PC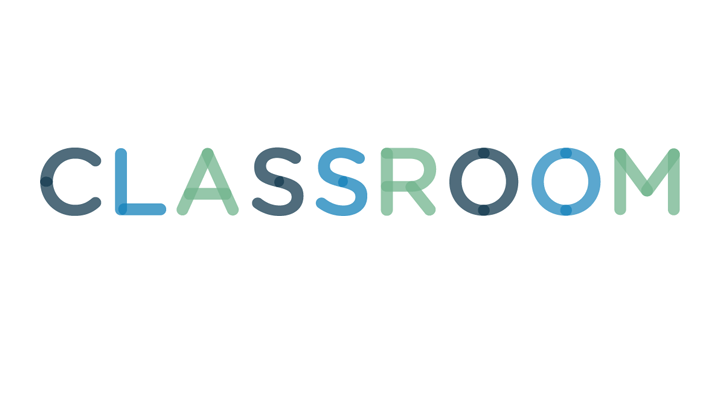 Justin Sullivan/Getty Images News/Getty Images
You can approach moving content from an iPad to a PC in several complementary ways. A cabled approach makes the PC your primary, private repository of iPad content. A cloud-based approach deposits select content on remote servers and enables both devices to automatically share it from anywhere.
Using the iTunes desktop app, you can systematically transfer the content of an iPad to your PC. Launch iTunes on the computer and then connect the iPad using its supplied USB cable. Select the iPad on iTunes' left sidebar and then configure the tabs on the right pane to specify, move or copy content between both devices. Besides allowing you to sync photos, media, apps and books, iTunes enables transferring documents to and from some apps, and backing up, restoring and installing iOS updates on the iPad.
Using a cloud-based service, you upload select iPad and computer data on a remote server and enable both devices to fetch items from it automatically or as needed. You could activate Apple's iCloud service on both the iPad and PC -- or enable the companion mobile and desktop apps of services like Dropbox, SugarSync and Google Drive (links in Resources). To begin, you'll need to link your devices with a registered account. Then, with a good Wi-Fi or cellular connection to the Internet, you can access stored content with either device and download crucial data for times when a Web connection is unavailable.