Eritrean Islamic Jihad Movement
29 SEP 2017
CLASS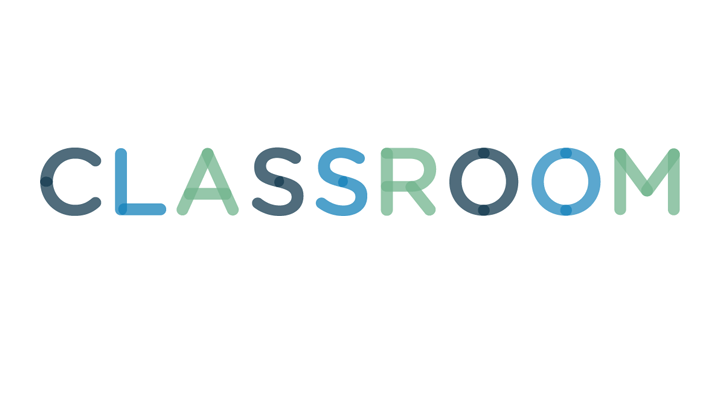 Pool/Getty Images News/Getty Images
The Eritrean Islamic Jihad Movement is a group founded in 1980 in opposition to Eritrea's ruling party, the People's Front for Democracy and Justice, which has suppressed Islamist organizing in the country. In 2003, the group changed its name to Eritrean Islamic Reform Movement. Despite longtime rumors of Al Qaeda connections, the United States does not classify the Eritrean Islamic Reform Movement as a terrorist group. The organization itself has consistently denied the rumors.
The Eritrean Islamic Reform Movement has had three common aliases other than the former Eritrean Islamic Jihad Movement. It has also used the names Eritrean Islamic Jihad, Islamic Salvation Movement and Abu Sahel Movement. The confusion over naming may be related to the fact that the organization represents the consolidation of several Islamist groups in Eritrea united by the goal of overturning the People's Front for Democracy and Justice government. Furthermore, the Eritrean Islamic Reform Movement cooperates with an umbrella group of 13 organizations called the Eritrean National Alliance.
Secretary-General Shiekh Muhamed Amer and his second-in-command Amir Abul Bara Hassan Salman are the main leaders of the Eritrean Islamic Reform Movement. The group espouses an Islamist ideology that is difficult to categorize, partly because the organizations that combined to form it represent both moderate and extremist elements. Further, it works alongside and may even be a member of the secular, pan-African Marxism-influenced Eritrean National Alliance. Many Eritreans oppose the group's Islamism but support its mission of toppling the government. The group primarily targets Eritrean military personnel. The government of Sudan is the organization's closest ally in the region.
The organization is rumored to be an Al Qaeda affiliate, but little evidence supports this view. The rumors may stem from the fact that the Eritrean Islamic Reform Movement has voiced vague support for Al Qaeda's mission of establishing a worldwide Islamic theocracy. In turn, the governing People's Front for Democracy and Justice has exploited the Al Qaeda rumors and blamed the Eritrean Islamic Reform Movement for various attacks against foreigners. The group denies participation and maintains that it only targets government personnel.
4
Islamist Activity in Eritrea
Militant Islamist activity is a growing problem in the Horn of Africa. Two additional groups operating in Eritrea are the Eritrean Party for Justice and Development and the Eritrean Islamic Congress. Most of the Islamist activity in Eritrea focuses on mission and outreach, not violent jihadist activity. None of Eritrea's Islamist groups appear to have links to Somalia's Al Qaeda affiliate, Al Shabaab.