Environmental Camps for Kids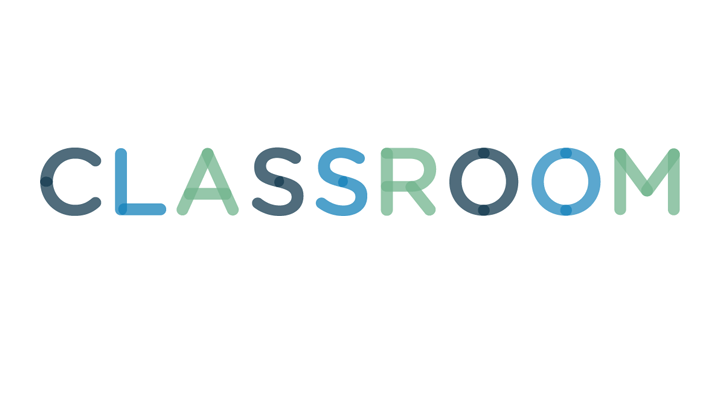 Summertime offers opportunities for children to participate in sports, arts and crafts, nature activities and to interact socially at a summer camp. For children who would like try something a little different, there are camps throughout the United States that focus on environmental activities, activism and responsibility.
The Seacoast Science Center (seacoastsciencecenter.org) in Rye, New Hampshire, offers kids the opportunity to explore and learn about the animals, habitats and social history of Odiorne Point State Park. The camp offers programs for kids from age 4 through eighth grade. Camp sessions run based on the New Hampshire school schedule.
Camp Nihan's (mass.gov/dcr/parks) Environmental Educational Camp includes group camping and recreation at its Saugus, Massachusetts, location. Schools and nonprofit organizations may bring students and other groups to the site to discover and learn about nature through hiking, overnight camping and exploration of the area. The Massachusetts Department of Conservation and Resources manages Camp Nihan.
The McDowell Environmental Center (campmcdowell.com) in Narvoo, Alabama, offers experiential environmental education in a residential setting. The camp, part of the Episcopal Church Camp and Conference Center for the Diocese of Alabama, provides one- to five-day camps for school groups. Outdoor learning experiences aims to increase participants' understanding and awareness of environmental science, encourage environmentally responsible behavior and foster community and cooperation.
The Halberg Ecology Camp (arbirds.org/halberg_ecology_camp.html), run by the Arkansas Audubon Society, brings 11- and 12-year-olds to the site in Clearfolk, Arkansas, for five-day sessions. Campers stay in rustic campgrounds and engage in a variety of activities to learn about the nature and wildlife of the region.
Camp Ecology (campeco.com/themes.htm) in Aspen, Colorado, focuses on environmental education. Activities include sports, games, crafts, science projects and field trips that center on exploring the natural elements of the surrounding mountains. Camp sessions are offered in time periods of one, three, seven and 10 days.
The Audubon Society operates Nature Camp (seattleaudubon.org/sas/WhatWeDo/EnvironmentalEducation/SummerProgram/AboutCamp.aspx) in Seattle's Magnuson Park. The daily camp offers activities that allow children to learn about the environment and nature through hands-on experiences.
The Eden Village Camp (edenvillagecamp.org) in Putnam Valley, New York, combines Jewish heritage activities with an environmental camp experience. Campers participate in organic gardening, animal care, wilderness adventure, natural science and recreational, sports, cultural and art activities.
The Isabella Freedman Jewish Retreat Center (isabellafreedman.org/jewish-retreats/family) runs children's programs that focus on environmental and organic farming education. Children also participate in outdoor activities. The Isabella Freedman Adamah program invites school groups to spend time at the center, learning about farming and ecological farm design.