How to Enhance the Natural Beauty of Eyebrows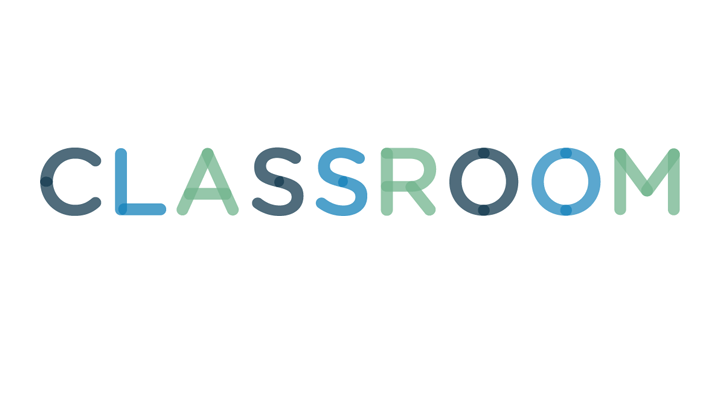 Medioimages/Photodisc/Photodisc/Getty Images
Subtle improvements to your eyebrow routine can offer more than just a new look -- enhancing the shape, color, length and thickness of brows highlights your eyes and the contour of your cheekbones in a natural-looking way. Since it requires only a little extra time added to your usual beauty routine, there's no reason not to bring out your brows.
Brush eyebrows upward with an eyebrow brush. Gently trim the very edges of longer eyebrow hairs with eyebrow scissors. Brush your eyebrows downward and repeat.
Hold a pencil vertically against your face at the side of the bridge of your nose. Examine where the pencil meets the eyebrow to determine where the inner edge of the brow should begin.
Hold the pencil at the far outside edge of your iris to locate the highest point of your eyebrow arch. Position the pencil from your nostril to the far corner of your eye to determine where the outer edge of the brow should stop.
Tweeze the eyebrow hair slowly from underneath the brow. Remove no more than two rows of hair. Take hairs one at a time, and pause after removing a few to be sure you're not over-tweezing. Dust away loose brow hairs.
Apply an eyebrow pencil in a shade that matches your brows to make soft, short outward strokes within your brow toward the upper arches and end of the brow.
Sweep an angled brush over the pencil marks in short outward strokes along the brow to blend the pencil. Apply a brow-matching, colored pressed powder over the pencil marks using the angled brush for a fuller look.
Brush through the brow hair along the shape of the brow with a spoolie brush.
Tap a powder brush in translucent powder. Sweep the powder brush above and below the eyebrow.
Thinning eyebrows can be the result of nutrient deficiency, aging, drug side effects, hypertension or low thyroid, so consult a doctor if thinning is sudden or unusually severe.
If irritation occurs after plucking eyebrows, wait until redness or swelling disappears before applying makeup.