How to End a Long-Term Relationship Because You've Fallen in Love With Another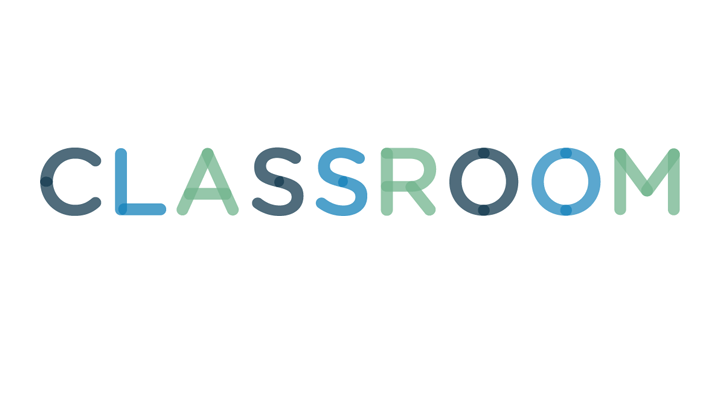 Andrea Morini/Photodisc/Getty Images
Ending a long-term relationship is seldom easy, and it could be tempting to just quietly slip away rather than face your soon-to-be-ex in order not to hurt his feelings. Unfortunately, that isn't the appropriate way to end the relationship. Your former love deserves to know why you are ending the relationship, according to women's coach Marcia Reynolds, Psy.D., in "End Your Relationship With Dignity" for "Psychology Today."
Ask your former sweetheart to meet you in a private place to share your decision, suggests Reynolds, unless you fear for your safety. You could ask him for a short block of time, such as 30 minutes, so he knows how long he will spend with you. If he asks why you need to meet, let him know that you want to discuss a delicate matter with him.
Don't beat around the bush, but don't blurt it out and run off either. Calmly state that you are ending the relationship and why, advises Reynolds. Don't allow her response to upset you or push you to be rude. Answer her questions as honestly as you can. If you don't want to tell her that you have a new love, you could say that you don't feel the relationship meets your needs or that you need time to decide what you are going to do next. Be kind and respectful, apologizing for her pain, but not for breaking up.
Set boundaries with your now former love interest, suggests Reynolds. He could ask to remain friends or he might want to know if he can still call you. He could become angry, confused, jealous or stunned if he had no idea that you were looking for another love. Guys are more likely to stalk, pursue and ask for continued intimacies than females, according to the 2008 "Evolutionary Psychology," study, "Breaking up Romantic Relationships: Costs Experienced and Coping Strategies Deployed," on romantic break-ups. Be clear if you don't want further contact, or if you have concerns for your safety.
Your former love might not understand how you can move on quickly after the break-up, according to psychotherapist Dr. Marie Hartwell-Walker in "End of a Longterm Relationship" for Psych Central. You might explain that you have had time to think about the relationship and plan for it's ending and she has not. Explain that the end of the relationship doesn't mean you're a bad person or not worthy of love -- just that you no longer are in love with her. If she still wants to be friends, tell her you will consider it several months from now when you both have had time to move on.