How to Get Free Education as a Senior Citizen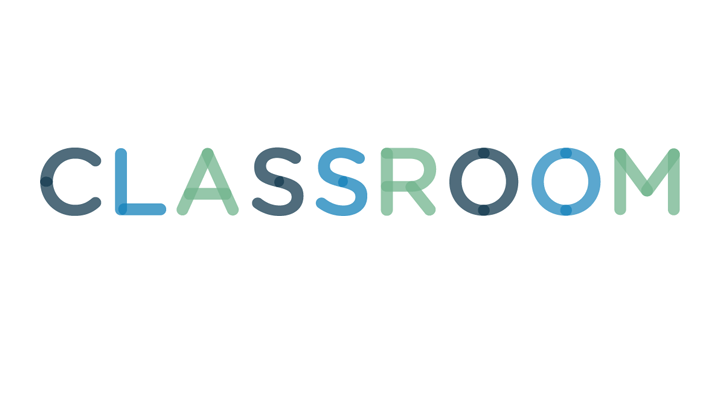 Steve Mason/Photodisc/Getty Images
Older Americans who want a free education can sign up for no-tuition classes at public universities throughout the country. They can also sign up for free online courses and classes at public libraries and community centers.
More than half of all accredited universities in the United States offer tuition waivers for older adults, according to "U.S. News & World Report." Eligible ages vary by state. For example, any Texan age 65 or older can earn six credit hours free. Any South Carolina senior 60 or older can take free classes at state colleges.
2
Online Learning Opportunities
The seniors organization AARP offers free online money management classes through its Finance 50+ program. The United Kingdom's Open University offers free online classes on topics ranging from art, history and science to politics, finance and law.
3
Community Centers and Libraries
Examples of community centers with free classes include Minnesota's Maple Grove Community Center, which offers painting, fitness and computer technology. The Glazier Senior Education Center in Houston offers classes ranging from computer keyboarding to conversational Spanish. Examples of public libraries that host free computer skills classes include every New York City borough branch and all branches of California's Anaheim Public Libraries system.