Education Needed to Become a Coach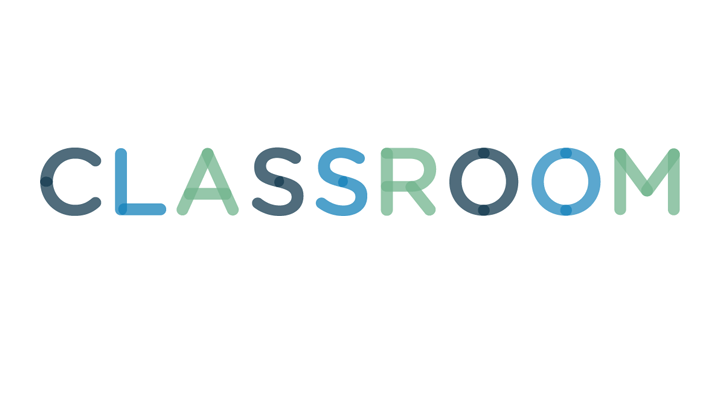 To decide what education you need to become a coach, you must first decide in what arena you want to coach. The preparation for a public school teacher who coaches is different than a private school teacher who coaches. The preparation for a college level coach is different than a professional level coach.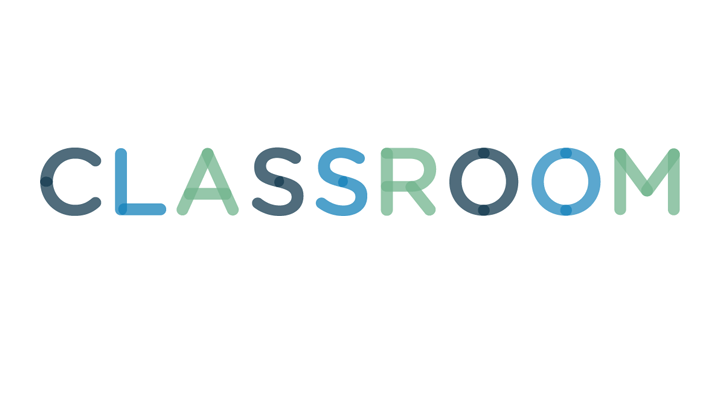 Community coaches usually require little or no education. They are positions typically filled by volunteers, only occasionally receiving a local supplement. In some states, community volunteers are expected to complete a simple training course, which may require a fee. However, the key requirement for community coaches is a love of the game and an ability to motivate children.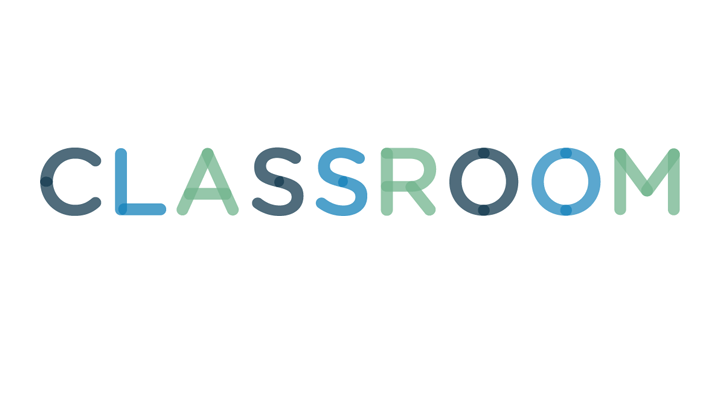 Public school coaches usually have to be certified in a teaching area, such as physical education, history, math or social studies. Educational requirements vary by state. Check the department of education website in your state to see the specific requirements. Some public schools hire teachers first, then recruit teachers who are willing to coach. Other schools hire coaches, then find a teaching job for them.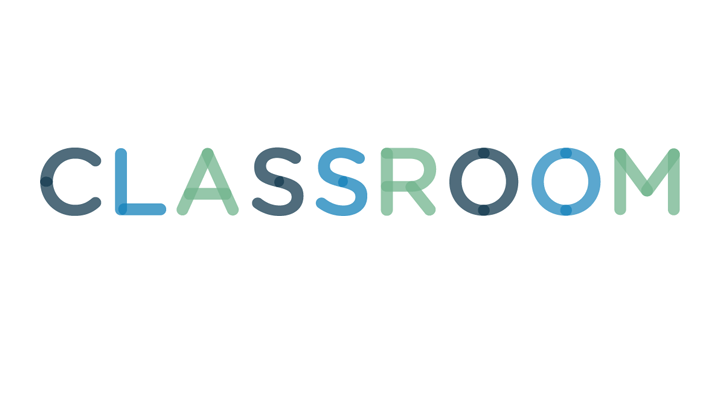 The restrictions for private school coaches depend on the specific private school. Each school usually sets its own rules, depending on which private school association has oversight. You may or may not need to be certified to teach or coach.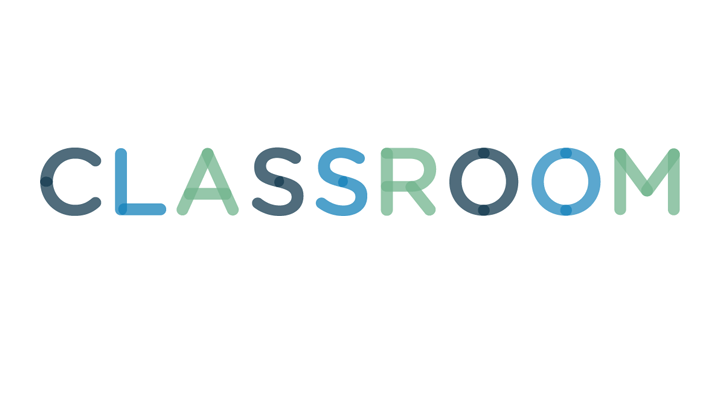 Like the private schools, colleges usually set their own rules. As employees of the athletic department, college coaches typically are not teachers at the college; their only responsibilities relate to coaching. Some college coaches do not have college degrees. Many times coaches get their jobs based on their athletic prowess or on their coaching record at a lower level.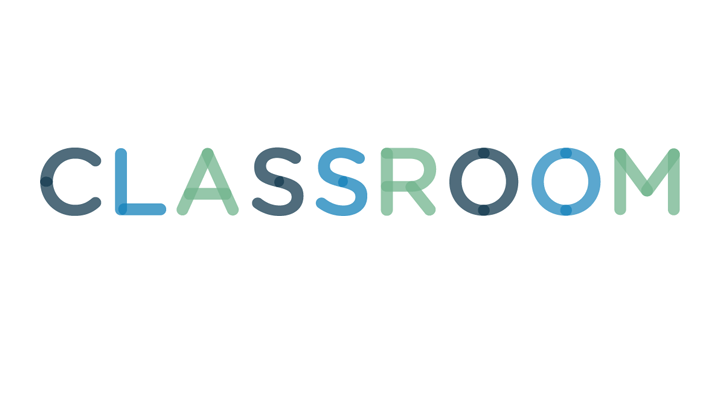 Professional coaches are hired by individual teams with individual rules. Often, coaches are hired based on their previous record of success as a player or as a coach at the professional or college level. Academic education is normally not a key component in hiring a professional coach.