How to Do Easy Nail Designs With Rhinestones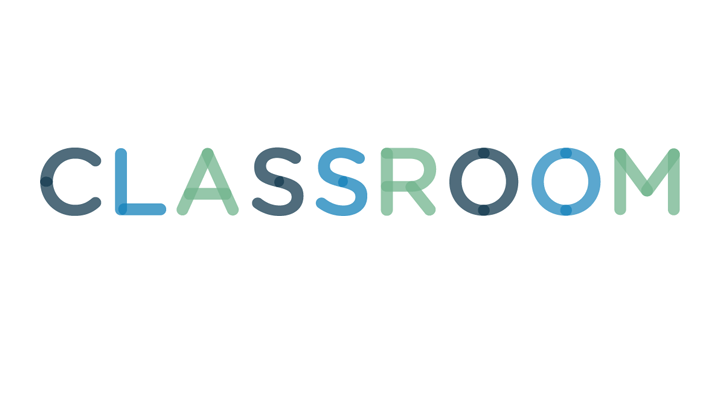 Stockbyte/Stockbyte/Getty Images
If painting your nails a single color has become a bit ho-hum, try adding some bling to your fingers with sparkly rhinestones. Rhinestones come in every color of the rainbow, and they're available in many different sizes and shapes. Once you've jazzed up your nails with pretty stones, you'll be all set for a glamorous night out with your friends.
Paint your nails with two base coats of any polish color. Allow the polish to dry.
Dab the tip of a manicure stick or toothpick into a bottle of clear nail polish. The clear polish will serve as a sticky glue to help you pick up the tiny stones.
Touch the top of a rhinestone with the sticky part of the stick, then lift it up. Dab the flat back of the rhinestone with a small drop of clear polish.
Lower the rhinestone onto your nail. Gently press the stone down anywhere you'd like. Don't press too hard, or you may damage your base coat.
Wipe away any excess clear polish with a cotton swab.
Repeat this process until you've applied all the rhinestones you want. For an easy design, align rhinestones in vertical lines on each nail. Alternatively, dot the tips of your nails with three or four stones. You can also apply the stones to just one nail for an attention-grabbing accent.
Seal the rhinestones in place with two layers of clear nail polish. Let the polish dry.
To save money on rhinestones, buy a loose bag of them from a craft store instead a pack from a beauty supply shop. You'll pay less and get more rhinestones for the money. Craft stores also often offer a wider selection of rhinestones.