How do I Write a Good Personal Statement?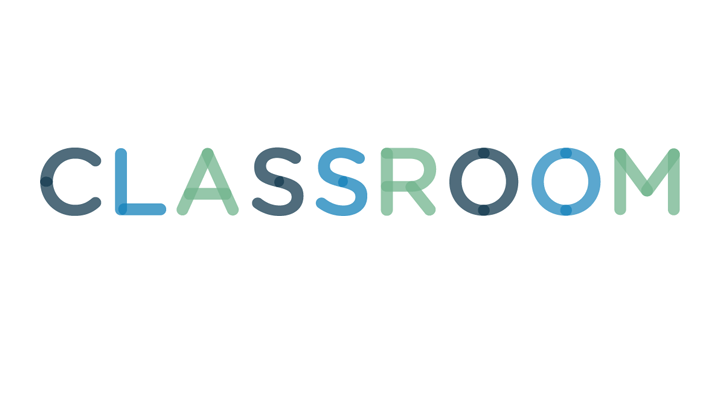 A personal statement is a carefully crafted essay that offers you the opportunity to "sell" yourself by describing your best characteristics and strengths. These types of statements are often required when applying for a job, internship or academic program. According to Indiana University's online Writing Tutorial Services, a good personal statement shows off your goals, qualifications and experiences in the best possible light.
A good personal statement leaves an impression with the reader because it gives a sense of your personal qualities. Telling a story about yourself is a good way to show the essence of who you are.
A good statement must be easy to read. Spending time ordering your thoughts and connecting ideas is vital to the overall impact of the essay. Above all else, don't wait until the last minute to write the statement.
A winning personal statement makes the reader feel he has met you and answers, "Who am I?" According to Mary Hale Tolar, Deputy Executive Secretary of the Truman Scholars Foundation, don't write what you think others want to hear. She also recommends that a personal statement not be simply a resume of accomplishments. In Tolar's words, a personal statement can, in fact, be "liberating."