Difficulties Lewis & Clark Faced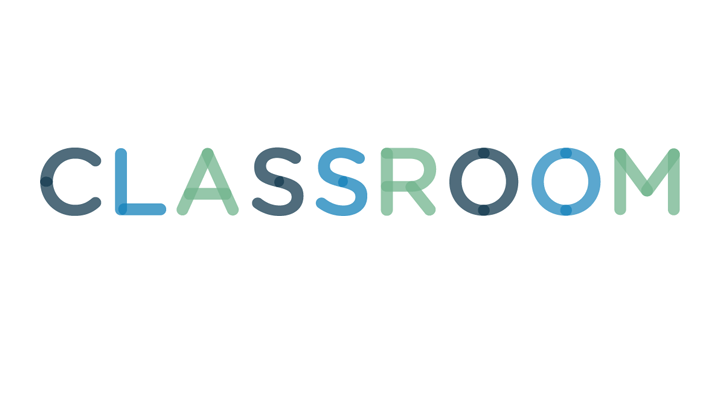 In 1803 President Jefferson picked Meriwether Lewis to put together an expedition to explore the Missouri River and find a passage to the Pacific Ocean. Lewis asked William Clark to join him and they set out together with an expedition party of 55 men. A keel boat for the journey was built in Pittsburgh and named the Corps of Discovery. Lewis and Clark's journey lasted over two years. The Corps of Discovery departed St. Louis in May 1804 and returned to St. Louis in September 1806.
Lewis and Clark had to contend with all of the different hardships and difficulties of the natural elements. Extreme temperatures, ranging from extreme heat in the summer time to 45 below zero temperatures in the winter time, were a serious burden. Ice, sleet and snow were additional burdens in the winter that brought the expedition to a halt for a number of weeks. The expedition also struggled with flooding in the spring. Flooding made it difficult to navigate the river and at least one time resulting in the capsizing of Lewis and Clark's boat. Severe thunderstorms were also a problem.
Lewis anticipated the medical needs that a two year journey in the wilderness would require. Part of the supplies stored in the Corps of Discovery included a substantial medical list. Nevertheless, Lewis and Clark's crew were plagued with illness, disease and accidents. A list of illnesses they suffered includes sunburn, dysentery, colds and flu. Dental problems and toothaches were also a problem. More serious illnesses and disease included small pox, cholera, venereal disease and pneumonia. The health problems and difficulties were made more complicated by poor hygiene and primitive medical treatment. Snake bites, insect bites, and poison ivy also had to dealt with.
Conflict was a natural consequence of living and working together in extreme conditions for over a two year period. Disagreements over work, discipline, the proper route to take, the dispensation of food and supplies and so forth sowed the seeds for conflict among members of the expedition. Conflict and disagreements between the expedition and local tribes occurred as well. A lack of privacy and down time, lack of sleep and exhaustion, and the threat of starvation also added to the stress of the experience.
It was obviously easy to take a wrong turn. Lewis and Clark had native guides, and a French guide as well, to help them plot their course, but the expedition took a wrong turn more than once. Staying on course was made difficult; the rivers had tributaries leading in different directions. Members of the expedition would also get lost if they strayed from the campsite.