Differents Ways to Wear a Boyfriend Blazer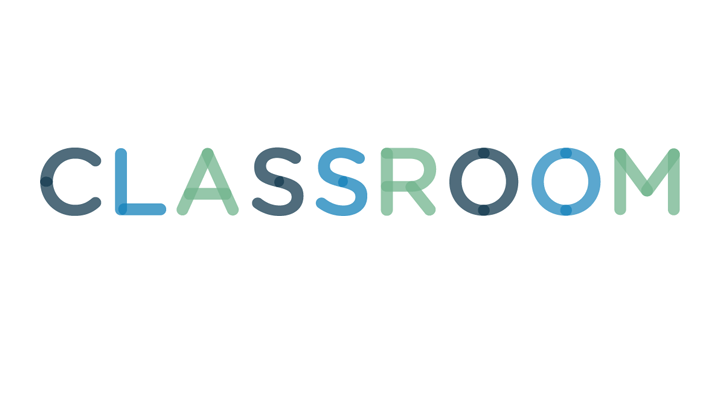 Anthony Harvey/Getty Images Entertainment/Getty Images
The slightly roomy women's version of the classic blazer, the oversize cut of a boyfriend blazer packs both comfort and style. Slip it on with casual separates for instant outfit elevation, or rock it with dressier pieces to for a structured, sophisticated look.
A boyfriend blazer lends a tailored touch to a feminine dress. Rock a column-style cocktail dress with a black blazer or a flirty summer day dress with a white boyfriend blazer. The contrast between a hard, structured blazer and a soft frock is especially appealing, and the stylish pairing is also functional: The jacket offers both modesty and warmth to a sleeveless dress on a cool evening.
Team a boyfriend blazer with shorts or jeans for a casual outfit that still brings a bit of polish. Slip on colored red denim cutoffs, a white tank and a navy boyfriend blazer for a breezy nautical look; push or roll up your blazer's sleeves for An added dose of style. Or opt for pencil jeans, a white T-shirt and a gray blazer for an ensemble suitable for shopping or study group. Finish the look with ballet flats and an oversized pendant necklace.