Differences Between a Kindle Fire & a Kindle Fire HD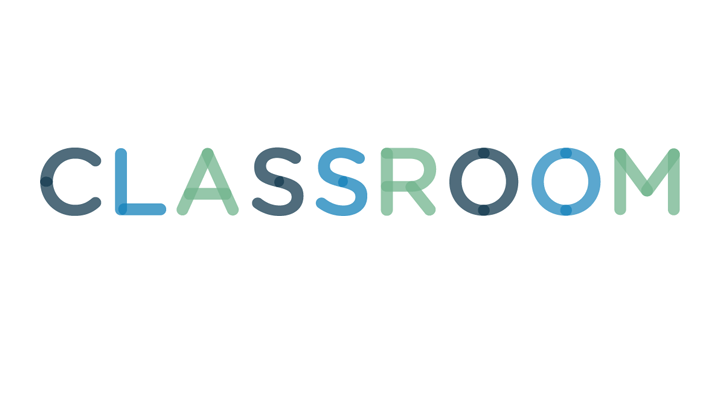 Spencer Platt/Getty Images News/Getty Images
The Kindle Fire and Kindle Fire HD are both older models in Amazon's Kindle Fire tablet line, which makes picking up a second-hand copy an enticing way to save a few dollars. When comparing these two products, it's worth noting that both run the same heavily customized Android operating system and feature the same Dual Core TI processor. There are, however, several distinct differences between the two that may influence a purchase decision.
One of the biggest points of difference is in the screen resolution in both devices. Despite both devices having 7-inch screens, the Kindle Fire has a maximum resolution of 1,024 pixels wide by 600 pixels long. This is substantially less clear than the Kindle Fire HD, which has a maximum resolution of 1,280 pixels wide by 800 pixels long. This means that the Kindle Fire HD supports 720p high-definition video, while the Kindle Fire doesn't support high-definition video at all.
Another point of comparison is the available storage space on the tablet's hard disk. The Kindle Fire comes with a fixed 8GB of storage, not including the amount of space needed to store the operating system and other system files. The Kindle Fire HD comes in two storage sizes, 16GB and 32GB. Considering the multimedia capabilities of both tablets and the amount of file space consumed by pictures, videos and music, the Fire HD is less likely to fill up quickly.
The Kindle Fire and Kindle Fire HD also differ in their connection options. The Kindle Fire supports only Wi-Fi and USB, making other wireless services impossible and streaming media out to devices like a television unlikely. The Kindle Fire HD features both USB and Wi-Fi, as well as supporting Bluetooth wireless and sporting a micro-HDMI out port for streaming content.
Both the Kindle Fire and the Kindle Fire HD feature touchscreens that support multi-touch. The primary difference is the number of touch-points supported, and therefore the complexity of supported gestures. The Kindle Fire supports only two-point multi-touch, while the Fire HD supports ten points of contact.
The Kindle Fire HD also features a few additional tools not present on the Kindle Fire. These include a front-facing camera, microphone, gyroscope and light sensor. This enables the Fire HD to support other games that require these tools, and support for video and audio chat apps like Skype.