Difference Between Japanese & Chinese Dragons
29 SEP 2017
CLASS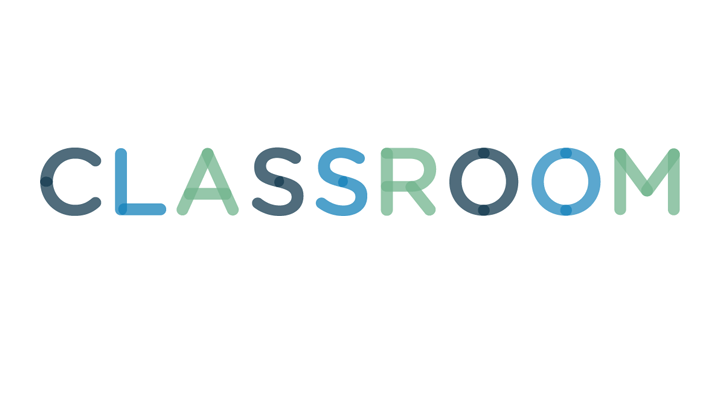 photonewman/iStock/Getty Images
Chinese dragons and Japanese dragons are very similar, probably because much of Japan's dragon mythology derives from China. The primary difference between the two is that Japanese dragons usually have three toes on each foot while Chinese dragons most often have four. Chinese mythology almost always portrays dragons as benevolent, but Japanese myth sometimes portrays them as destructive monsters like the European dragon.
Chinese dragon mythology dates back at least 6,000 years and is still very popular in modern China. Chinese legends usually describe the dragon or "long" as being a mix of different creatures such as the snake, the horse and the deer, leading to speculation that the myth was originally created by combining the totem animals of early Chinese clans. Whatever its origins, the Chinese dragon is strongly associated with rivers, water, clouds and rain. Dragons were seen as benevolent because they brought the rain needed for agriculture, and they were also a symbol of the imperial court.
Japanese mythology includes a creature called the "ryu" that is essentially the same as the Chinese "long" -- a giant yet benevolent horned lizard, associated with water and the power of the emperor. However, Japanese mythology also includes stories of malevolent serpents and giant centipedes. The "Kojiki," an ancient sacred text of Japan's Shinto religion, describes an evil eight-headed dragon named Yamata no Orochi that was slain by the god Susanoo-no-Mikoto. Just like a European dragon, Yamata no Orochi had been feasting on the local maidens until the heroic deity put an end to it.
Adding an extra toe to a painting or sculpture of a dragon could be a fatal mistake in ancient China because the five-toed dragon was a symbol of the imperial family. If anyone of lower status presumed to decorate his clothing or household with a five-toed dragon, he risked imperial punishment. For this reason, four-toed dragons are more common in China, and the presence of a five-toed dragon often indicates that a particular work of art was intended for imperial use. Japanese artists usually portrayed dragons with three toes even though the Japanese dragon was also a symbol of imperial power, so the number of toes on a Japanese dragon does not indicate its status.
Although there are a few differences between the appearance and behavior of Chinese and Japanese dragons, there are no rigid boundaries between the two. Some Chinese dragons have three toes like a Japanese dragon, and there were a few myths of malevolent dragons even in China. For instance, in one myth the Chinese goddess Nuwa must defeat a black dragon that is causing destructive flooding. Even benevolent dragons could be terrifying, as in the humorous legend of Ye Gao. Ye Gao loved dragons so much that a real dragon came down from the sky to meet him in person -- at the sight of which he ran for his life.