How to View Deleted Web Browsing on the Droid Incredible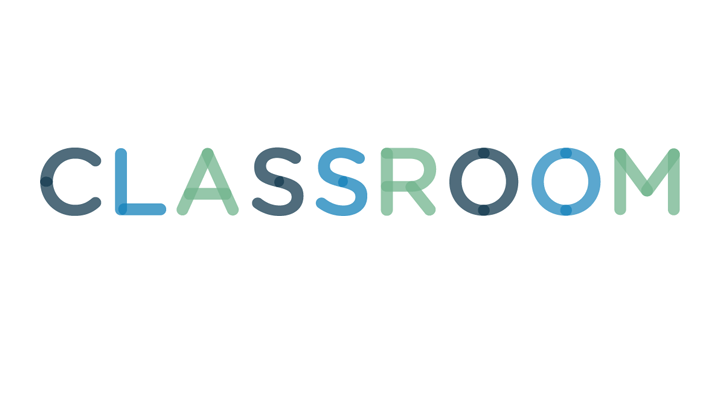 Hemera Technologies/AbleStock.com/Getty Images
If you delete your browsing history from most mobile devices, you would need to apply a forensic solution to access the deleted files. However, the HTC Droid Incredible was shipped with a known bug that periodically saves JPG screenshots of your browsing history. Moreover, these screenshots can only be deleted manually from the device. Even a full factory reset or rooting the phone will not delete the files. You can view the screenshots of your browsing history by connecting the phone to your computer with the USB cable and examining the files using Windows File Explorer.
Connect the HTC Droid Incredible to your computer using the USB data cable.
Swipe the "Status Bar" down over the home screen to open the Window Shade.
Tap the "Disk Drive" option, then tap "Done." The phone registers to your computer as a removable device.
Open Windows File Explorer, then click the Droid Incredible entry in the left sidebar. The Droid's file system opens in the center pane.
Browse to and open the "emmc" folder, then open the ".bookmark_thumb1" sub-folder.
Double-click on each JPG file to view a screenshot of your browsing history. The files are organized by the date they were saved.
Information provided in this article applies to the HTC Droid Incredible, the HTC Desire and the HTC Droid Eris. Instructions may vary slightly or significantly for other models of HTC devices.
Note that folders that begin with a period as the first character are hidden in the Android file system, so you will not seen them if you are using a mobile file explorer app. However, these folders are visible in Windows File Explorer.