How to Get a Degree in Speech Therapy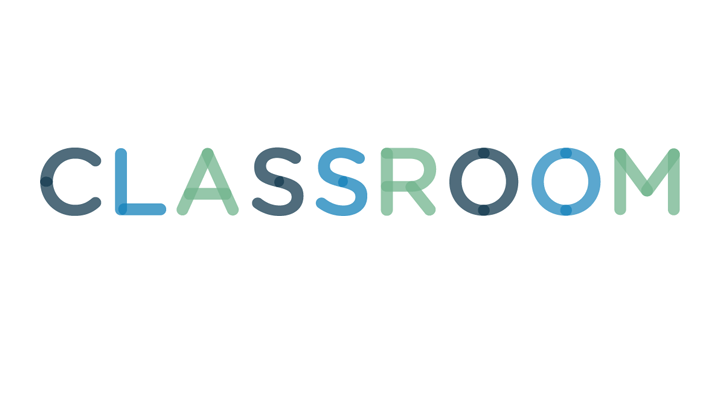 Getting a degree in speech therapy can lead to a rewarding career as a speech therapist or speech-language pathologist. The job outlook for speech therapists is expected to grow faster between 2008 to 2018, according to the Bureau of Labor Statistics. The bureau also notes that the majority of speech therapists made between $50,330 and $79,620 per year as of 2008. Speech therapists assist people with various speech impediments or disorders. Because of the specialized nature of the job, most therapists in this field are required to hold a minimum of a master's degree.
Research colleges and universities that offer undergraduate degrees in speech-language pathology. Although a master's degree is generally needed to work in this field, you will need a bachelor's degree to provide you with a strong foundation for graduate-level work. Things to consider when researching schools can include location, cost, program requirements and accreditation. Bachelor's degrees in this field are offered by schools such as New York University, Idaho State University, Eastern New Mexico University and Utah State University.
Apply to schools that meet your needs in terms of cost, location and other considerations that you deem important for your undergraduate education. When you apply to a school, you will usually need to submit the application along with an application fee, copies of your high school transcripts and possibly letters of recommendation from your high school teachers.
Enroll in classes and complete your general education requirements. While you will be studying speech-language pathology, you will first need to complete your basic education requirements during your first two years of college. Most schools require general education courses in fields such as math, science, English, history, sociology, psychology, speech and physical education.
4
Complete the remaining coursework
Complete the remaining coursework required for your bachelor's degree. Once your general education courses are out of the way, you can begin to concentrate on your speech pathology courses. Many of the courses you will take at the undergraduate level in this field will be foundational in nature and designed to prepare you for future study at the graduate level. For instance, schools like New York University require courses in Introduction to Communicative Sciences and Disorders, Science and Neurology of Language, Anatomy and Physiology of the Speech and Hearing Mechanism, An Introduction to Methods and Materials for Diagnosis and Therapy in Communication Disorders and Reading and Writing in Children with Speech and Language Disorders, among others.
5
Apply to graduate programs
Apply to graduate programs and obtain a master's degree. According to the Bureau of Labor Statistics, as of 2009, master's and doctoral degree programs were offered at approximately 240 different institutions nationwide that were accredited by the Council on Academic Accreditation, the accrediting body of the American Speech-Language-Hearing Association. Schools offering master's degrees include the likes of LaSalle University, New York University and Vanderbilt University.