How to Dazzle Up Your Jeans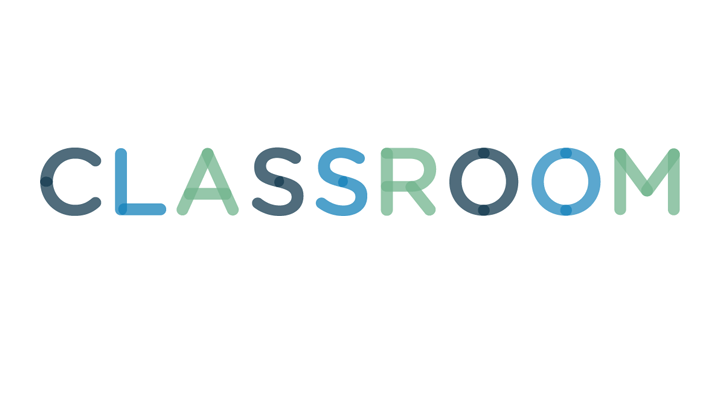 George Doyle/Stockbyte/Getty Images
Embellished jeans liven up any look. Add dazzle and pizzazz to a pair you already own without paying high dollar amounts for embellished jeans. Make your own stunning pair using less expensive craft materials, creating a one-of-a-kind pair of jeans that rivals more expensive pants. This type of decorating requires a few minutes of time and a few supplies from a craft store, as well as some dexterity to customize your favorite pair of jeans.
Add studs or stones to jeans using a glue created to affix items on fabric. Use tweezers to place the stones or studs exactly where you want them to be. Squeeze a dot of glue on the back of the stone or stud and place them on the pockets or as a stripe down the side. Allow the jeans to dry overnight once you're done.
Add visual interest to distress your jeans. Use pumice stone and cheese grater to add holes. Then, add bleach to specific areas of your jeans, such as the front or around the knees for added coolness. Use a small sponge to apply bleach sparingly while wearing gloves and glasses for safety. Add rips with scissors, assuming your school's dress code allows ripped jeans. Once you wash the jeans, they are ready to wear.
Dye your jeans to wake up an old pair of pants. Perk them up with purple, dark green, navy or even black dye. Using fabric dye can make an old pair of jeans new again, hide stains and add life to some old favorites. Follow the instructions on the box to safely color your jeans in the washing machine, wearing gloves and using a ventilated space for added safety.
Iron on lace, rick rack or pom poms using an adhesive that melts with the iron to affix decorations to your jeans. Cut up strips of lace and affix them to the bottom of your jeans, or add rows of small pom poms or rick rack as stripes along the side. Add appliques or patches to complete the look.
Always wear gloves when you're using bleach or fabric dye of any kind.