Cute Hipster Looks for Men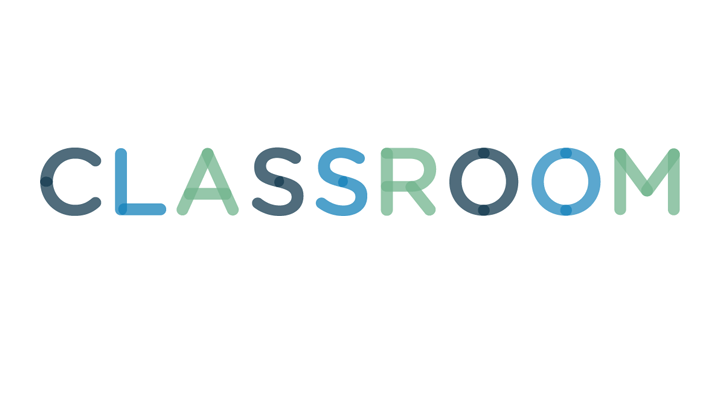 Bryan Bedder/Getty Images Entertainment/Getty Images
When guys want a look that's a little edgier than a T-shirt and track pants, embracing some hipster style can be the way to go. The look is all about quirky pieces that distinguish you from the masses who buy their clothes at the best-known stores at the mall. Pulling the look off can sometimes be a challenge, but if you focus on a few key items, you can have a hipster wardrobe that definitely help you stand out in a crowd.
Forget about following the latest trends when you want a hipster look. Vintage or vintage-inspired clothing is the way to go. For true vintage finds, check out thrift stores and flea markets. Tees from the 1970s and '80s with movie and TV show logos are ideal layering pieces under jackets and cardigans. Or look for '50s-style slim-cut sport coats to wear over your tees and button-down shirts. Vintage cowboy shirts with bold colors and embroidery also fit the hipster style.
The hipster look for guys is all about the slim cut. That means you'll want to invest in plenty of pairs of skinny jeans. Traditional dark-wash denim is probably the most versatile option, but you can try black and gray or go bold with colored denim in a shade like cobalt. When it comes to dress pants, stay with a slim cut so no extra bulk is added to your body. The same principle applies to shirts – choose styles that are fitted and hug the body, particularly when it comes to T-shirts. Choose super skinny ties to pair with your button-down shirts.
The hipster look is all about mixing styles for an eclectic look. Try pairing a designer sport jacket with a worn V-neck tee, jeans and canvas tennis shoes. Swap the solid tee for a graphic T-shirt with an ironic saying to dress down the sport coat even more. Or try pairing a tweed blazer with a plaid cowboy shirt, corduroy pants and black-and-white oxford lace-up shoes. Wear a plaid flannel jacket or shirt untucked with a pair of black dress pants and cowboy boots for a similar look.
4
Don't Forget Finishing Touches
As with any style, it's often the small touches and accessories that bring a hipster look together. Whether you need glasses or not, a pair of black, horn-rimmed glasses are an essential hipster fashion statement. Classic wayfarer sunglasses are an alternative to clear lenses if you want to try the look. Instead of a backpack, opt for a messenger bag – a simple black nylon style works well, but you can go for a more distinctive vibe with a vintage leather bag. Don't forget scarves – whether it's the dead of winter or blazing hot summer, looping an infinity scarf around your neck boosts your hipster look. Try a black-and-red checkered scarf with a simple white V-neck tee and dark-wash skinny jeans or pair a camel-colored scarf with a tweed sport coat, white tee and black dress pants.