How to Get Curls Without Heat by Using Socks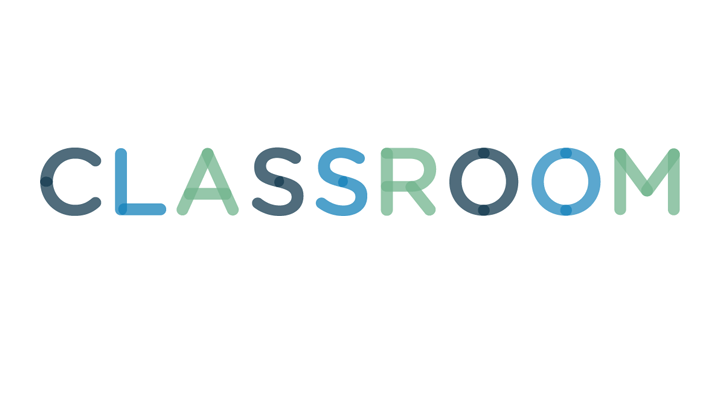 Goodshoot/Goodshoot/Getty Images
No matter where you're going or what you're doing, it's hard to go wrong with curls. Curly hair fits in just as well at the office as it does at formal events. Some women, though, have fine hair that fries at the touch of a curling iron. High heat damages hair, but you don't need a single styling tool to get gorgeous, curly locks. Try wrapping damp hair around socks -- they'll do the job for you. You'll need to leave the socks in overnight, so this works best if you have time to spare.
Brush your hair well to get rid of any knots or tangles.
Fill a spray bottle with water. Mist your hair until it's damp -- not wet -- all over. If your hair is soaked, the curls won't hold well.
Squirt a quarter-sized amount of curl-enhancing cream into the palm of your hand. Rub your hands together, then smooth the cream over your hair from the roots to the ends. This cream will help your hair curl.
Rub the ends of your hair with anti-frizz gel, if desired. This helps if your hair tends to get frizzy when it's curled.
Hold a sock in one hand, then grab a section of hair near the top of the head in the other hand. For tighter curls, use a small section of hair. For looser waves, use a larger section.
Roll the of ends of your hair around the sock, then keep rolling until the hair forms a tight bun at the top of your head. Tie the ends of the sock in a knot to keep the hair in place.
Split the remainder of your hair into two equal-sized sections. Roll each section up in the same way as you did the previous section. Instead of rolling the hair to the top of your head, though, stop rolling just below your ears. Tie knots at the ends of both socks.
Leave the socks in overnight. In the morning, undo the knot in each sock, then unroll your hair. Shake your hair out a bit to help unroll the curls.
Apply a quarter-sized dab of anti-frizz gel to your hair, if desired. Run your fingers through your curly hair. Twirl curled sections of hair around your fingers. This will tighten and define the curls.
To keep your hair curly, spritz the curls with a small amount of hairspray.
To keep the curls out of your face, sweep them to the side and hold them back with a bobby pin.