How to Create & Share Google Chrome Themes of Your Own Design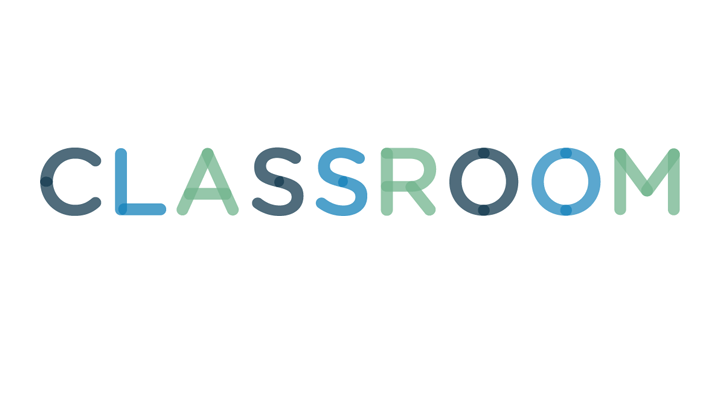 Alexander Hassenstein/Getty Images News/Getty Images
Google's Chrome browser is a highly customizable alternative to the Internet Explorer and Safari browsers native to most computers. In addition to the multitude of Web apps and other add-ons that make browsing more efficient, Chrome also features a large library of pre-designed themes from which you can choose. If you don't find one you like, Google's "My Chrome Theme" Web app makes an easy job of designing -- and then sharing -- your own creations.
Install the Chrome browser if you have not done so already. Once installation is complete, install the My Chrome Theme add-on from the Chrome Web store as well. Links for both are in Resources.
Launch the My Chrome Theme app by clicking once on its icon and click "Start Making Theme" once it's loaded.
Choose a background image for your theme. If you have a graphic saved on your computer, click "Upload an Image," select the file and click "Open." Alternatively, you can click "Use Webcam" and follow the on-screen prompts to snap and upload a new photo from your webcam.
Select "Import New Picture" if you are unhappy with the results and want to start over with a new background graphic.
Click "Adjust Position" to adjust it to fit the screen, fill the screen or tile. You can also select "Custom" to adjust the placement manually.
Select "Image Effects" to add a photo filter, such as black-and-white or sepia, to your background image.
Select "Continue to Step 2" when your background image adjustments are completed.
Click a pin -- the blue teardrop-shaped icon with the paintbrush inside -- to adjust the element's color options. The left pin adjusts the color of the active tab. The middle pin adjusts the color of the background tabs. The right pin adjusts the browser's frame color.
Select "Continue to Step 3" when the color changes are done.
Enter a name for your theme and click "Make My Theme."
Select "Install My Theme" to establish the theme on your own browser. Click "Share Theme" to generate your theme's URL, which can then be copied and shared with others.
Your Chrome browser's app tray, which features icons for all of your installed Chrome Web apps, will be displayed once an application's installation has completed, but you can launch it at any time by opening a new browser window and entering "chrome://apps/" (without quotations) in the address bar.