How to Create a Memorial for a Lost Loved One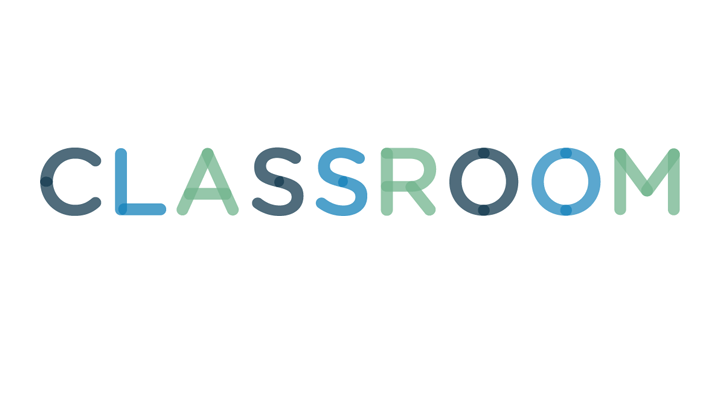 Mario Tama/Getty Images News/Getty Images
Losing a loved one causes what is arguably the most intense pain that humans experience. The grief process consists of five major stages, although not everyone goes through them at the same rate or even in the same order, notes Psych Central writer Julie Axelrod in "The 5 Stages of Love and Grief." At some point during your grief process, you might become interested in creating a memorial for your loved one. A memorial is an intensely personal tribute, and no two memorials are exactly alike. Nonetheless, most memorials fall into one of four general categories.
1
Creating an Online Memorial
Online memorials allow you to collaborate with friends and relatives around the world. Together, you can build an elaborate website or a simple collection of thoughts that preserve your cherished memories. You can also create your own site or use social media outlets to develop a tribute. When making your selection, consider whether you want the memorial to be open to the public or limited to invited guests, as well as how you prefer for others to upload their stories. Some people want to keep tight control over the site while others prefer to allow anyone to post as they see fit.
2
Setting Up a Memorial Fund
If your loved one had a favorite cause or charity, you might choose to set up a memorial fund in her name. In the CarePages.com article "Honor Your Loved One With a Memorial Fund," Lisa Foster, M.A., recommends consulting with your local community foundation. Memorial funds have complicated financial considerations, so get your parents involved. They can help you choose the right kind of fund and make sure the money actually goes where you mean for it to go.
3
Crafting a Physical Tribute
Some people prefer a lasting physical tribute to their lost loved one. Try making a photo collage, hiring a professional artist to create a portrait based on a favorite picture, or putting together a scrapbook of mementos. A memory box is similar to a scrapbook but allows you to display a wider selection of items.
4
Planning a Community Event
To pay tribute while providing the same opportunity for others, consider organizing a community event such as a walk that honors deceased loved ones (an "Angel Walk") or a community-based Christmas Eve memorial service. If you are uncomfortable organizing a large event on your own, contact a local bereavement group for ideas and assistance. You can plan an independent event or even connect it to a larger community gathering.